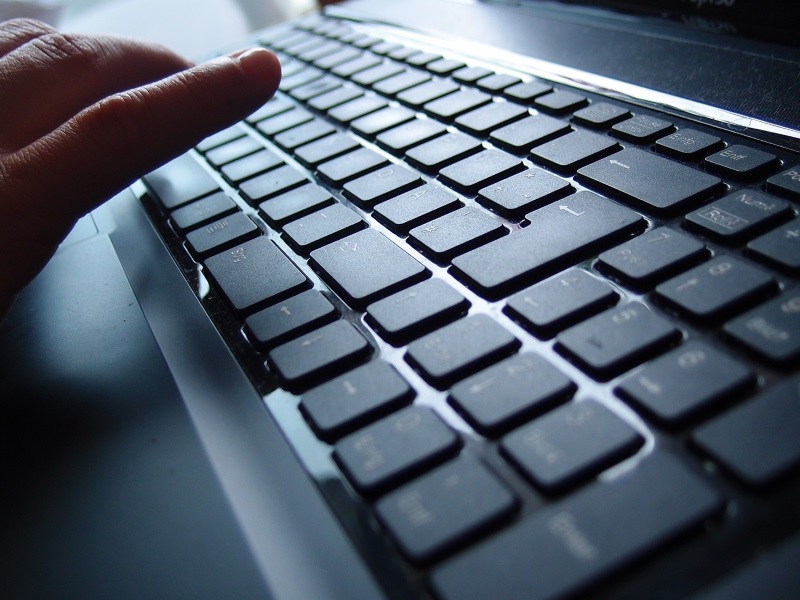 Rajasthan government is considering online registration of FIRs and the facility would be started in one of the districts this year, Home Minister Gulab Chand Kataria said.
Replying to a question on law and order in the assembly, Kataria said the government is also considering setting up of a team of IT experts on divisional level to investigate cybercrime related case.
"We are considering online FIR registration and this year we may start in any of the districts initially. On the basis of the result of the initiative, further decision (to expand the facility) would be taken," he said, amid uproar by Opposition members on the issue of law and order situation of the state.
Kataria, in reply to a question asked by the ruling party MLA Banwari Lal Singhal, said the crime rate in 2015 had come down and there was a decrease of 5.8 percent in IPC related cases compared to the previous year which shows that the law and order in control of the present government.
When BJP MLA Singhal said the government has been able to control crime, Congress members including Shakuntala Rawat and Girraj Singh created uproar and alleged that complainants have to face problems in getting their FIRs registered in police station.
They said that the minister has presented the figures but the real situation is different.
Shakuntala Rawat, who represents Bansur (Alwar) constituency, said the law and order situation has "deteriorated" in Alwar with cases of rape, murder, loot common.
She alleged that two murders took place in five days in her constituency recently which indicates towards the grim situation.
As the pandemonium continued, Speaker Kailash Meghwal asked the Leader of Opposition Rameshwar Dudi to tell the Opposition members to keep calm.
Meghwal said that he will give time to all those members who want to speak, but only under rules and regulation.
When the zero hour began, the Speaker listed the motion of adjournment and was giving his ruling but during this, NPP MLA Kirori Lal Meena raised an issue related with certificates of ST castes for which the Speaker did not allow him to speak.
Meena created uproar and also stormed to the well of the House two times along with his wife MLA Golma Devi to raise the issue.
After few minutes, the Speaker announced that he will not take up any issue of zero hour and adjourned the House till 2pm.
Download the Gadgets 360 app for Android and iOS to stay up to date with the latest tech news, product reviews, and exclusive deals on the popular mobiles.