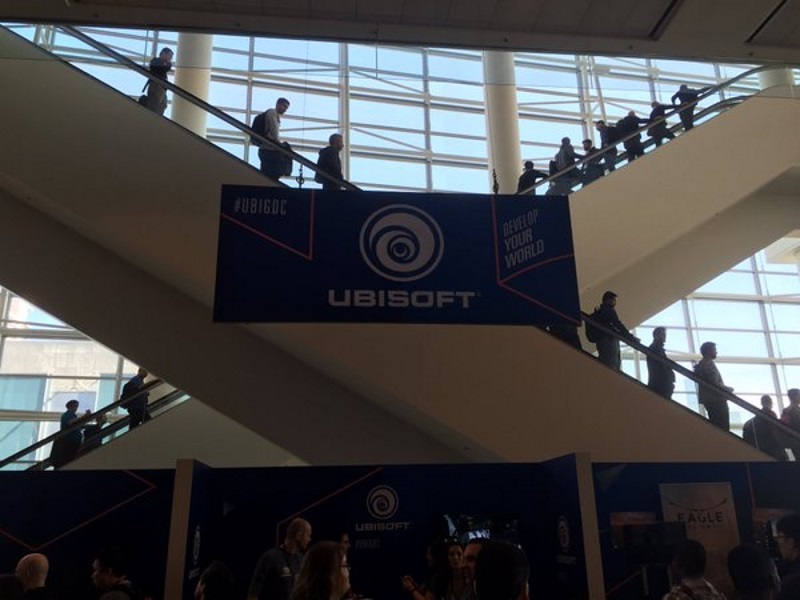 Video game publisher Ubisoft said Wednesday it will open an amusement park for children in Montreal this summer based on its popular Raving Rabbids franchise.
The game series in which large, crazy rabbits cause havoc and mischief was spun off of another game, Rayman, in 2009.
The so-called floppy-eared Rabbids have also appeared in a number of other Ubisoft games such as Assassin's Creed, Splinter Cell and Teenage Mutant Ninja Turtles.
The indoor theme park will cover 15,000 square feet (about 1,400 square meters) with plenty of activities for children up to 12 years old, Ubisoft spokesman Jeyson Acevedo told AFP.
It is scheduled to open in August, building on the popularity of a single ride based on the franchise created for the Poitiers Futuroscope theme park in France in late 2013.
Montreal is home to Ubisoft's largest digital game development studio, with some 3,000 employees.
If the Rabbids theme park is a success, it could be replicated in other cities around the world, said Acevedo.
"We saw an opportunity to diversify our offerings outside of gaming," he explained. The game developer has also started expanding into television, movies and comics.
It announced last September that it would open a large outdoor theme park devoted to its top-selling games in Kuala Lumpur in 2020.
["Source-Gadgets"]