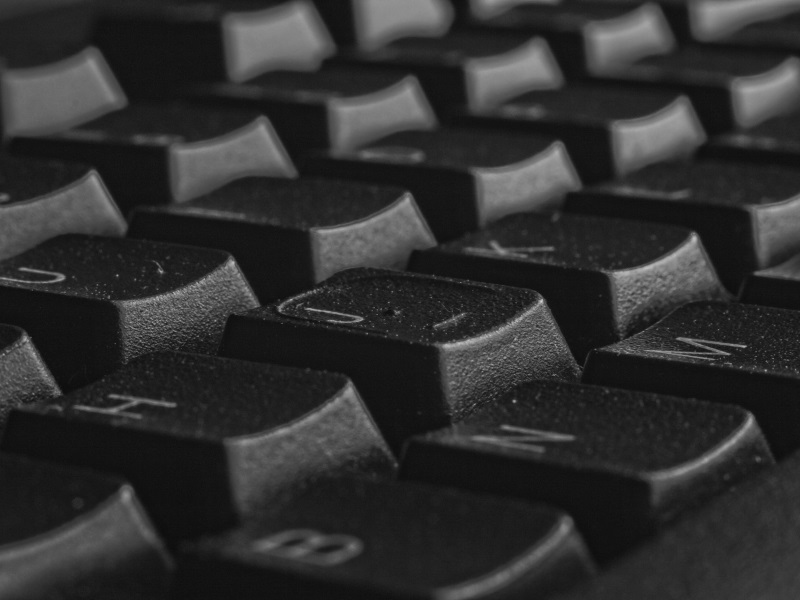 The union cabinet on Thursday accorded approval to the Memorandum of Understanding (MoU) between India and the United Arab Emirates (UAE) on technical cooperation in cyberspace and combating cybercrime.
The MoU was signed last month between the two countries.
The agreement would pave the way for both countries cooperating mutually in combating cybercrime, particularly through coordination and exchange of information in relation with cybercrime and training in cybercrime investigation, an official statement said.
The ministry of home affairs will be the nodal agency on the Indian side responsible for the implementation of this agreement.
"The enhancement of technical cooperation between India and the UAE in cyberspace and combating cybercrime comes in the wake of the serious threat of cybercrime on the security, interest and safety of the people," the statement said.
Earlier this week, a report found that when it comes to vulnerability to cyber-attacks, India along with China, Russia, Saudi Arabia and South Korea is most vulnerable.
While the US is ranked 11th safest of 44 nations studied, several Scandinavian countries like Denmark, Norway and Finland were ranked the safest in the book authored by V.S. Subrahmanian, professor of computer science at the University of Maryland.
"Our goal was to characterise how vulnerable different countries were, identify their current cyber-security policies and determine how those policies might need to change in response to this new information," said Subrahmanian, with the University of Maryland Institute for Advanced Computer Studies (UMIACS).
["Source-Gadgets"]