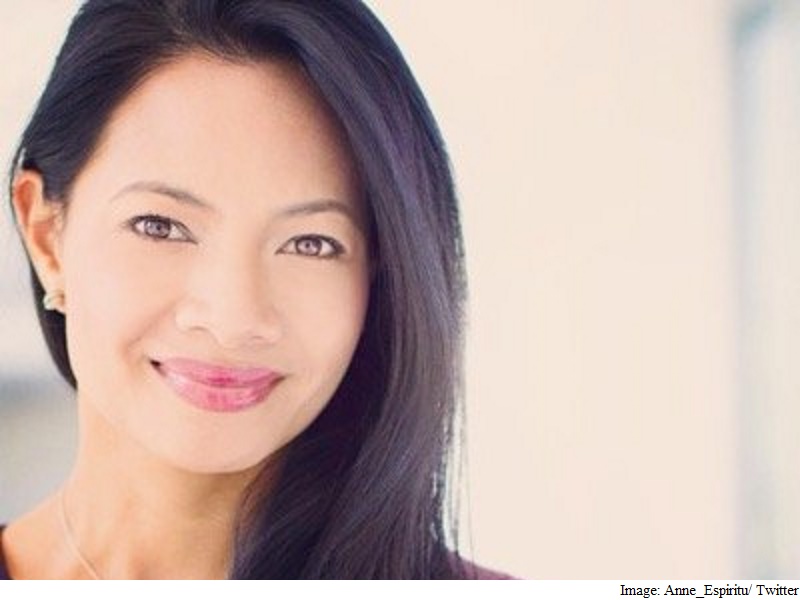 Anne Espiritu, Yahoo Inc.'s vice president of global public relations and communications, is leaving after four years at the company that's now selling its core assets to Verizon Communications.
Espiritu was the first person hired from Google after Marissa Mayer left the search giant to take the job as Yahoo's chief executive officer in 2012. Espiritu and Mayer had been discussing for some time when Espiritu might leave Yahoo, according to a person familiar with the matter.
"We are incredibly grateful for her hard work, dedication and unwavering support over the past four years," Yahoo said in a statement. "We wish her luck in her next adventure."
Sheila Tran is being promoted to become Yahoo's head of global public relations, according to the person, who asked not to be identified because the appointment hasn't been made public.
Espiritu's departure follows Verizon's announcement July 25 that it will acquire Yahoo's Internet assets for $4.8 billion, bringing the web portal together with longtime rival AOL. The telecommunications company will add Yahoo web services that still draw 1 billion monthly users, including mail, news and sports content and financial tools.
Espiritu was a key figure in helping shape and manage the communications at Yahoo during Mayer's tenure as CEO, which included heightened criticism on Wall Street and in the press as sales growth sputtered over time amid market share losses.
© 2016 Bloomberg L.P.

["source-ndtv"]