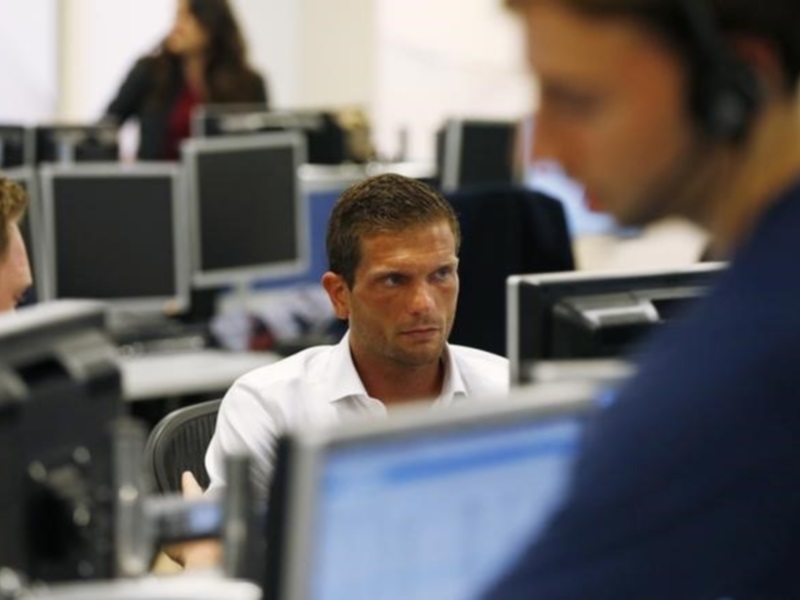 Australia was forced to reassure its citizens that their personal data was secure Wednesday, after malicious attacks by overseas hackers prompted an embarrassing shutdown of the online census.
Australians are required to complete the census every five years or face fines, and this was the first time there had been a major push for people to fill in the survey online.
But as thousands of people headed to the official website Tuesday evening, a series of denial-of-service attacks – attempts to overwhelm an online system to prevent people accessing it – prompted authorities to take the site offline.
"It was an attack, and we believe from overseas," said David Kalisch from the Australian Bureau of Statistics, which organises the census.
"The scale of the attack, it was quite clear it was malicious," he told the Australian Broadcasting Corporation.
The census website was not back online Wednesday.
The attacks are an embarrassment for the government, which earlier this year confirmed that the weather bureau, which reportedly owns one of the nation's largest supercomputers, suffered a "cyber intrusion" in 2015.
The Labor opposition jumped on the incident, labelling it "the worst-run census in Australian history" and "one of the worst IT debacles Australia has ever seen".
But Prime Minister Malcolm Turnbull insisted that no data had been compromised.
The ABS had acted with "an abundance of caution" in shutting down the site after a large-scale denial of service attempt followed by a hardware failure when a router became overloaded, he said.
"The site has not been hacked, it has not been interfered with," he told reporters in Sydney.
The statistics bureau reassured Australians that their data was secure, with Kalisch saying the shutdown "actually confirms the strong position that the ABS has taken in terms of security".
Some 2.33 million online forms were submitted before the outage and safely stored.
"The data that comes to ABS is encrypted and it was secured and received safely at the ABS… we have it at the ABS, no-one else has it," Kalisch said.
On its Twitter account, the ABS Census insisted that no fines would be imposed on the thousands of people unable to complete the survey, provoking even more anger.
"Fine yourselves for the completely incompetent way this was handled," wrote one respondent to @ABSCensus.
Australians officially have until September 23 to complete the census, with some two thirds of respondents expected to use the internet rather than paper to complete the survey this year.
["Source-Gadgets"]