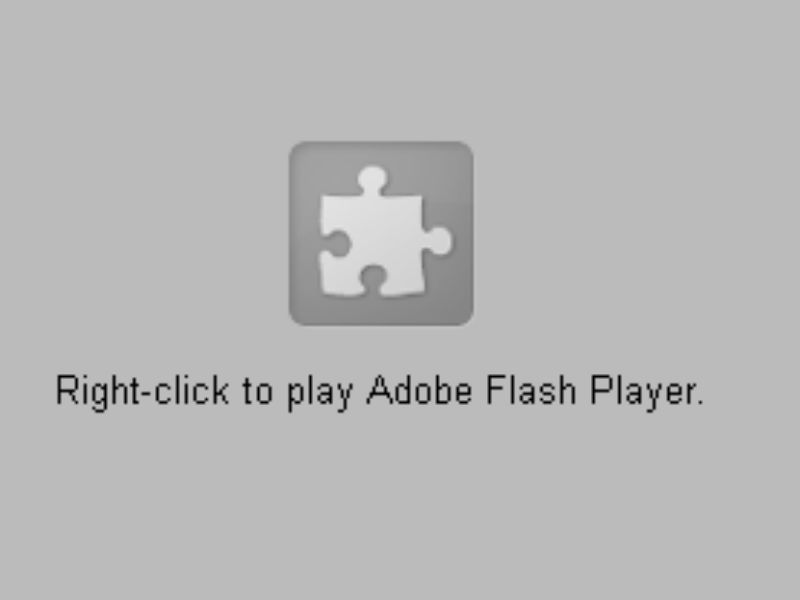 HIGHLIGHTS
Flash Player will run on Chrome only on click-to-play basis.
Google wants all websites to use HTML5 instead.
To avoid over-prompting, ten most used websites have been white-listed.
In line with its earlier announcement, Google has now confirmed that it will start to de-emphasise Flash in favour of HTML5 from September. The tech giant wants to promote HTML5 as it provides faster load times and consumes less power as compared to Adobe Flash Player.
With its stable Chrome version 53 channel, Google will block Flash and encourage HTML5. For sites running solely on Flash, Google Chrome will speed-break on users' browsing experience and ask for permission to run.
"Today, more than 90% of Flash on the web loads behind the scenes to support things like page analytics. This kind of Flash slows you down, and starting this September, Chrome 53 will begin to block it," Google reasons on its blog.
With Chrome 55 in December, Google will make HTML5 the default. It will ask for permission to run Flash on specific sites that only support the Adobe software.
This move doesn't come as a surprise as Google had announced in May that it plans to reduce ties with Flash through the course of this year. It had announced that by the end of the year, Flash will only be available on click-to-play basis on Chrome
At that time, Google named ten most used websites that run Flash, and white-listed them to avoid over-prompting. The names of some of the white-list websites are YouTube, Facebook, Yahoo, Amazon, Yandex.ru, Live.com, Mail.ru, OK.ru, VK.com and Twitch.tv. These websites will have Flash Player running without any hiccups. However this white-list expires in one year, and by the end of 2017, these websites are expected to make the switch to HTML5.
Google admits Flash played a huge role in the adoption of video and gaming on the Web, but it's plain to see it failed to keep up with the momentum that's built up in the recent years. Because of that and various security threats that it poses, all browsers including Firefox, Safari, and Edge are now transitioning to HTML5.
["Source-Gadgets"]