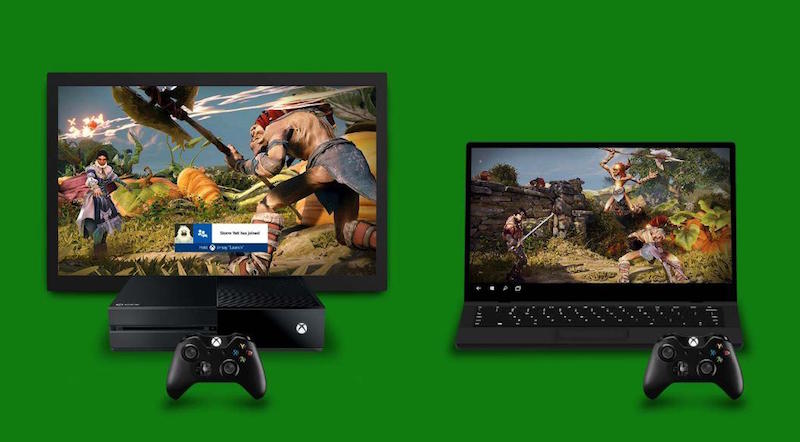 During Microsoft's Xbox Spring Showcase, Xbox boss Phil Spencer made a few statements implying that the company is planning to have add-ons to the Xbox One akin to the Nintendo 64's memory upgrade pack or peripherals like the Sega 32X. To many it seemed that the Xbox One's hardware roadmap might mimic what you'd expect when you put together a gaming PC.
After a week of silence (well, unless of course you count rebutting Tim Sweeney's comments on Windows 10 gaming), Spencer has finally explained that you won't be opening up your Xbox One to give it a boost in games.
"The feedback I've received about, 'Hey, am I going to break open my console and start upgrading individual pieces of my console?' That's not our plan," Spencer said during a podcast with Xbox Director of Programming, Larry "Major Nelson" Hyrb.
According to him, not having to build and upgrade consoles but having it "just work" is what makes them "special". Something the Xbox One's fanbase has been vocal about in the past week.
"It's not like I'm going to ship a screwdriver set with every console that comes out," he said.
(Also see: Microsoft Cancels Fable Legends, May Shut Down Lionhead Studios)
Instead, his original comments referred to features unveiled during a console's life cycle such as backwards compatibility to the Xbox One or the PS4 supporting VR via PlayStation VR. It's these updates to consoles in the middle of their lifespan that he would like to see often.
To see Spencer finally clarify his original statement must come as a relief to the console's fanbase. After all, upgrading an Xbox One as you would a PC defeats the purpose of owning one.
["Source-Gadgets"]