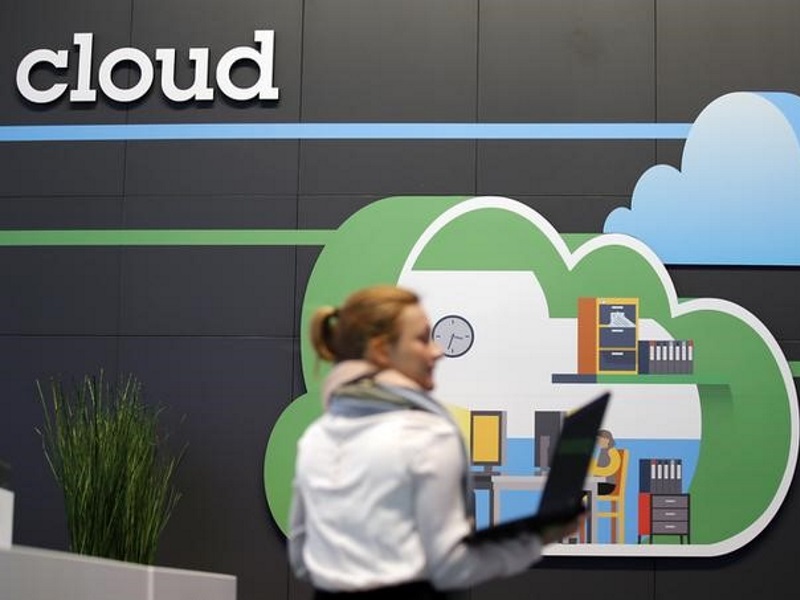 Even though there was a rapid growth in the platform as a service (PaaS) segment globally, leading companies in the cloud business failed to capitalise on this, a report from global research firm Gartner said on Friday.
Worldwide application infrastructure and middleware (AIM) software revenue totalled $23.9 billion (roughly Rs. 1,59,184 crores) in 2015 a 0.1 percent increase from 2014, the report added.
"The PaaS segment showed the most impressive growth across the entire enterprise software market," Fabrizio Biscotti, research director at Gartner, said in a statement.
"Integration PaaS (iPaaS) grew 55 percent in US dollars while application PaaS (aPaaS) grew 40 percent, despite headwinds from the appreciating US dollar," Biscotti added.
2015 was the year that iPaaS became a serious alternative to traditional software-based integration approaches.
"Buyers are choosing iPaaS due to its lower entry costs, reduced operational demands and improved productivity. Vendor interest in this space is also growing rapidly, with the number of offerings doubling in the past 12 months," said research director Keith Guttridge.
The cloud application infrastructure is now evolving and is now offering greater agility, scalability and efficiency than traditional on-premises technologies.
In 2015, market leader IBM suffered a revenue decline of nearly 13 percent, falling to 25 percent of the total AIM software market. Oracle's revenue also dropped by nearly four percent, capturing 13 percent of the total market.
However, Microsoft's five percent revenue growth meant it was the only one of the top three players to grow its revenue.
Salesforce retained the fourth spot, while Software AG dropped out of the top five – switching places with TIBCO Software.
Platform as a service (PaaS) is a cloud computing model that delivers applications over the Internet.
Download the Gadgets 360 app for Android and iOS to stay up to date with the latest tech news, product reviews, and exclusive deals on the popular mobiles.