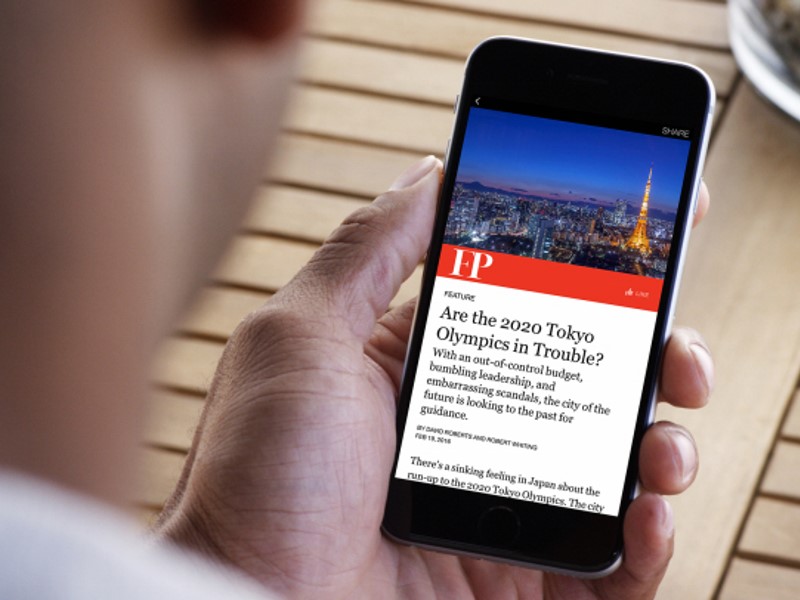 The social networking giant, set to open its Instant Articles feature to all publishers next month, has launched a free WordPress plugin that will help publishers create Instant Articles with ease.
Instant Articles will be opened to all publishers – of any size, anywhere in the world – at Facebook's F8 conference in San Francisco on April 12.
"We have partnered with Automattic, parent company of WordPress.com VIP, to build a free plugin for Instant Articles, which simplifies the process of generating and publishing Instant Articles fromWordPress," said Chris Ackermann, partner engineering at Facebook in a blog post on Tuesday.
The open-source WordPress publishing platform now powers more than 25 percent of sites on the Web so "we are excited to help millions of publishers all over the world bring the Instant Articles experience to their readers", he added.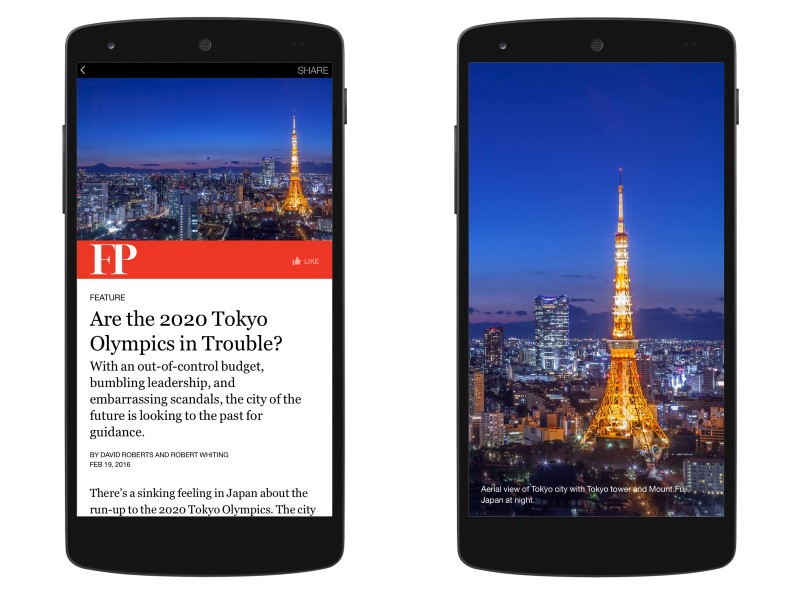 The plugin creates a special RSS feed that automatically optimises Facebook posts to appear as Instant Articles. The plugin is open-source and customisable.
"We've worked with a small group of publishers on WordPress to beta test the plugin as a seamless way to adapt web content for the Instant Articles format, with a built-in suite of interactive tools that help stories come to life on mobile," Ackermann posted.
When Instant Articles opens up in April, publishers that use standard WordPress templates can activate the plugin out-of-the-box to create Instant Articles.
Publishers that want a more customised production experience can extend the plugin to support additional elements.
"We encourage all interested publishers on WordPress to review the plugin's documentation and FAQs," the post said.
Download the Gadgets 360 app for Android and iOS to stay up to date with the latest tech news, product reviews, and exclusive deals on the popular mobiles.
["source-Gadgets"]