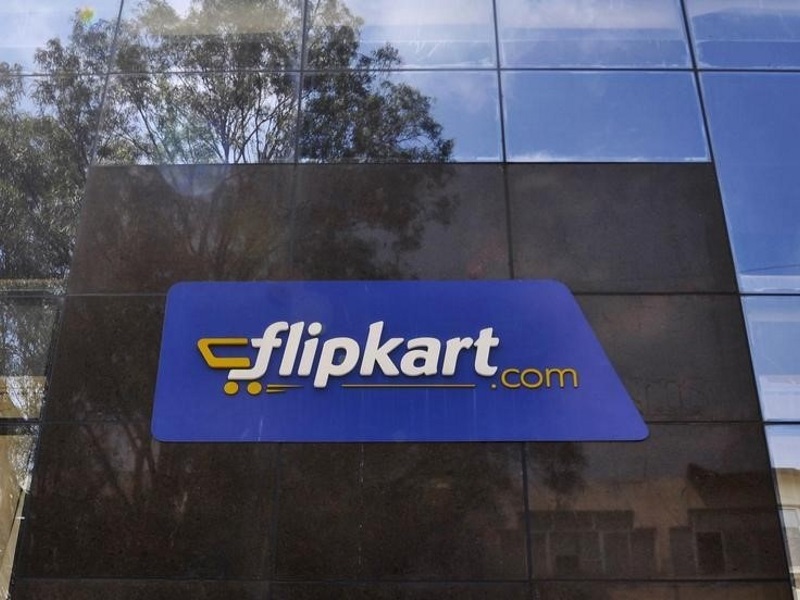 Flipkart Ties Up With Godrej Interio for Furniture Vertical
In a move that will help increase its play in furniture space, Flipkart today announced an exclusive partnership with Godrej Interio to enable customers to access an exclusive, and unique range of furniture.
Flipkart will offer complete collection of furniture from Godrej Interio, which includes designs for living room, dining room and bedroom, the company said in a statement.
"Our combined strengths in product development and marketing and distribution is going to help expand the footprint for the brand, while at the same time enable an all new furniture shopping experience for our customers," said Sandeep Chandrakant Patil senior Director Business, Flipkart.
Godrej Interio is looking at a long-term partnership with Flipkart to make its offerings available to a larger online customer base across the country, the e-commerce head of Godrej Interio, Shanu Singh said.
The online furniture market is valued at $130 million (roughly Rs. 865 crores) and is expected to grow at a compounded annual rate of 75 percent and reach over $700 million (roughly Rs. 4,659 crores) by 2020, according to industry experts.
This growth is to be attributed to the fact that furniture and the home-decor category is evolving beyond its utilitarian value to become part of one's lifestyle choice.
Growing interest exhibited by smaller cities, like Jamshedpur, Aurangabad, Bhubaneshwar and Lucknow also contribute significantly to the growth of this category, experts added.