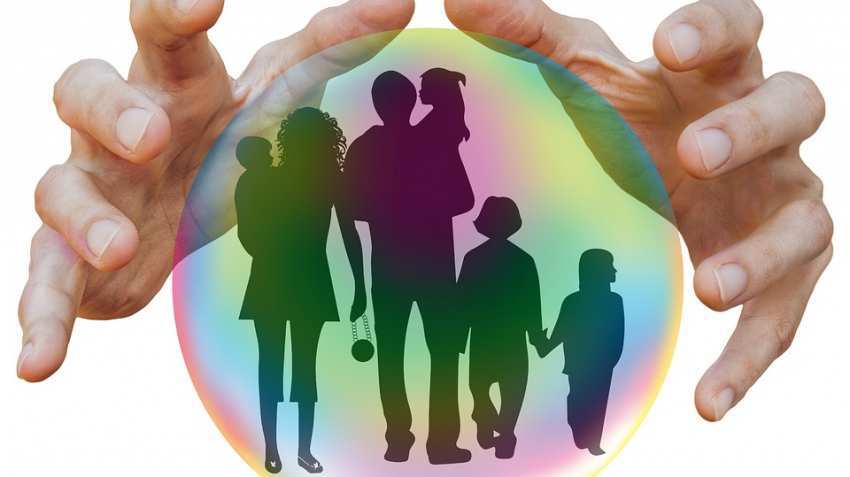 Digital transformation has changed the face of manufacturing, healthcare and several other industries significantly. One of the key benefits of digitization for customers today is the availability of the self-service model.  Customers today are defined as being "omnichannel", which means they research products online and then talk to their friends via social media about the same to get recommendations rather than buying via retail locations. Right from shopping for clothes to ordering food from several portals, who would have imagined that technology will deliver great food right at your doorstep! With the phenomenal growth that India's online shopping industry is registering, many retail chains and consumer durable companies have already joined the Web bandwagon to tap the shopping market. Customers now buy insurance policies, mortgages and much more at the click of a button.
Speaking on the concept products reaching at one's doorstep through Digital Indian push Vineet Arora, MD & CEO, Aegon Life said, "Insurance industry is a new entrant too. Customers want a variety of options: text, email, web chat to buy their products and the insurance industry is attempting to incorporate all these to reach potential customers.  Increasingly insurers are making investments on their digital infrastructure, digital team, and technology at large. We can say, the year 2018 was the beginning of digital insurance in the life insurance industry. For example, the awareness towards term plans has gone up substantially and is also increasing every year. Digitization and introduction of online term plans with lower premiums powered by quick purchase mechanisms have been the major drivers towards this change. In addition, constant strategic efforts by the insurers and the regulator has also attributed to increase this awareness."
On how digitization has helped concept selling like insurance in the recent years Vineet Arora of Aegon Life said, "As a Digital Insurance company with a Direct-to-customer focus, we are positive that more innovative technologies, large and nimble delivery service, and exceptional consumer focus will change the way Indians perceive insurance. Increasingly aware consumers and the digital outlook to insurance will help bridge the protection gap in India, hence benefitting the economy."  Therefore, he said that the day is not far when insurance will be delivered at your doorstep.
["source=zeebiz"]