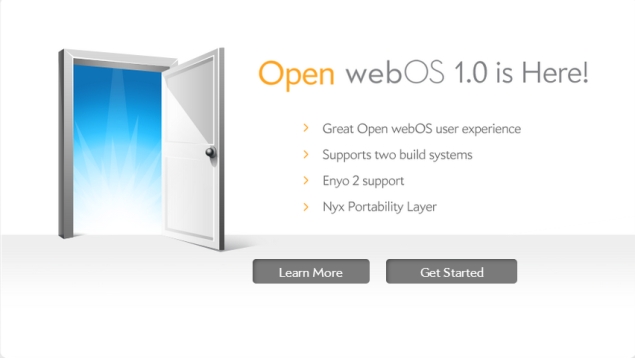 LG Electronics buys webOS technology from HP
LG Electronics has acquired the webOS mobile operating system technology from US IT giant Hewlett-Packard (HP), the two companies announced.
"LG has entered into a definitive agreement with HP to acquire the source code, associated documentation, engineering talent and related websites associated with webOS," the companies said in a joint press release.
As part of the transaction, LG also will receive licenses under HP's intellectual property for use with its webOS products, reported Xinhua.
LG Electronics said that it plans to use the webOS technology to enhance its Smart TV product and a range of other consumer electronics devices.
The deal, whose terms were not disclosed, is seen as a salvage for the ill-fated webOS platform.
The webOS platform was initially developed by US smartphone manufacturer Palm, and was bought by HP in April 2010 for $1.2 billion.
In August 2011, HP decided to shut down its webOS tablet and smartphone hardware business as the devices failed to sell well. HP announced at the end of 2011 that the company is keeping the webOS software by making it open source.
Tags: HP, Hewlett Packard, LG, webOS
["Source-Gadgets"]