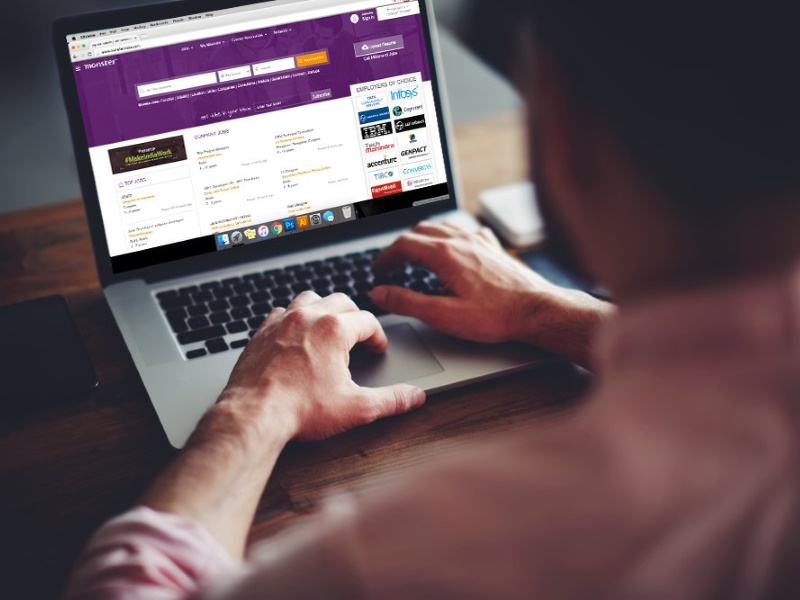 Dutch temporary employment agency Randstad announced Tuesday it is buying up US jobs site Monster for $429 million (EUR 386.8 million or roughly Rs. 2,868 crores), boosting its foothold in the United States.
"Under the terms of the merger agreement, Randstad will pay $3.40 per share in cash, or a total purchase price of approximately $429 million," the group, based in the Diemen suburb of Amsterdam, said in a statement.
Based in Massachusetts, Monster is a global online jobs listing site which first launched more than 20 years ago as an early pioneer of e-commerce on the Internet.
It now offers its services across 40 countries.
Randstad said it aimed to leverage Monster's network "to build the world's most comprehensive portfolio of HR (human resources) services".
"In an era of massive technological change, employers are challenged to identify better ways to source and engage talent," said Randstad chief executive Jacques van den Broek.
Under the deal, Randstad is offering $3.40 per share in cash some 22.7 percent up on Monster's closing price on Monday.
Randstad will finance the merger through existing credit facilities, and the acquisition is expected to be completed by the final quarter of 2016.
Last year, Randstad employed 29,750 people in 4,473 branches in 39 countries around the world, with a turnover of 19.2 billion euros.
["Source-Gadgets"]