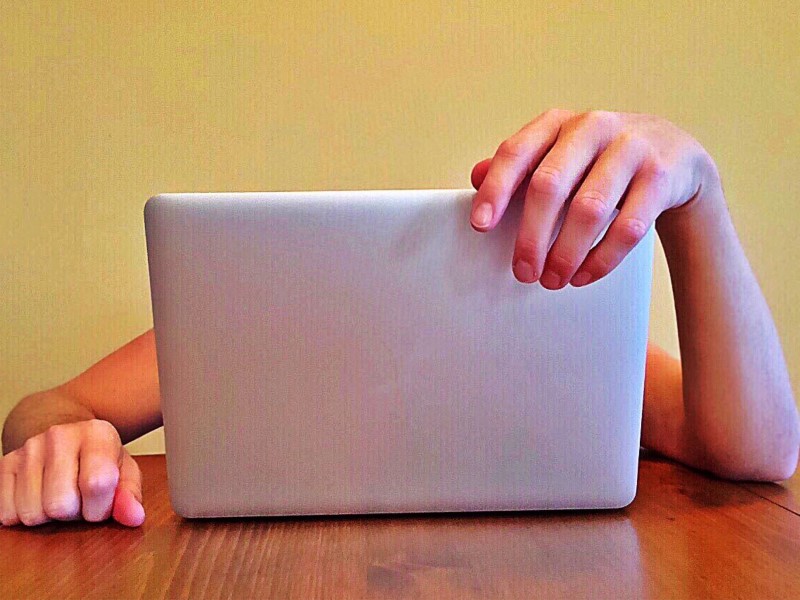 Clone site emerges for torrent search engine Torrentz.eu
Torrentz.eu was shut down last week by its owners
Torrentz.eu followed the shutdown of popular torrent site Kickass Torrents
Even though the world of piracy is facing setbacks after setbacks, it seems as though pirates are retaliating with an undying spirit. Just like the case of Kickass Torrents, torrent search engine website Torrentz.eu has found its way back online in the form of a clone site torrentz2.eu.
Torrentz.eu had shut down its portals last Friday following the shutting down of Kickass Torrents as well as some its more popular clone sites.
The clone site torrentz2.eu performs just like the original site and aims to do what all clone sites are meant to, keep the functionality of main site alive.
You can check out the fully functional clone site right here.
The homepage for the clone site says, "Torrentz2.eu is a clone of Torrentz, a free, fast and powerful meta-search engine combining results from dozens of search engines."
Last month, Artem Vaulin, the alleged 30-year-old Ukrainian owner of Kickass Torrents, was detained in Poland and was charged with a four-count US criminal indictment, which was followed by shutdown of the torrent site.
The shutdown of original torrent website was followed by the surfacing of several clone sites, and owner of one of the most popular clones, KAT.am, claimed that somebody or the other will keep the site alive. However, KAT.am was also shut down just more than a week later after receiving a notice issued by Motion Picture Association as well.
The war on piracy seems to be gaining momentum and even if there are clone sites still available, the free content might not stay out there for long it seems.
["Source-Gadgets"]