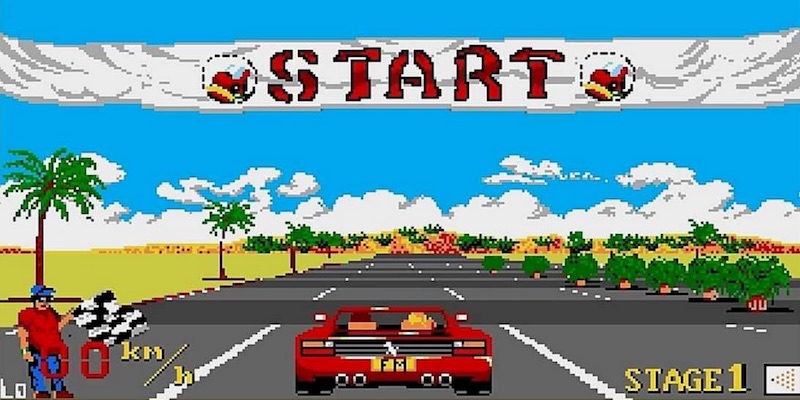 HIGHLIGHTS
You can now play a host of games from the Amiga era for free
These include the likes of Double Dragon and Bubble Bobble
Not all games released on the Amiga range of computers are available
After letting you play MS-DOS and Windows 3.1 games in your browser, the Internet Archive has made it possible to play over 2,000 games from the Amiga range of computers. These include the likes of licensed tie-ins such as Batman the Movie and Indiana Jones and the Temple of Doom as well as classics Double Dragon, R-Type, and Bubble Bobble.
(Also see: You Can Now Play Over 1,000 Windows 3.1 Games in Your Browser)
Although don't expect everything from the Amiga family of computers on the Internet Archive. Some of classics such as Shadow of the Beast (which got a PS4 remake that contained the original) and Elite (yet another series that's found a home on modern PCs and consoles with its latest entry) are nowhere to be found. There's a host of demos and applications too. You can check all of them out for free here.
(Also see: The Internet Archive adds all US TV news programming since 2009)
The Amiga series was created by the now defunct US company, Commodore. These were based on the Motorola 6800 family of microprocessors and were known for their versatilty and AmigaOS – its proprietary operating system. For many, it was a drastic upgrade from 8-bit home computers even Commodore's own popular C64.
(Also see: Play Classic MS-DOS Video Games on Twitter)
And while these games definitely don't hold a candle to the likes of Uncharted 4 or The Witcher 3, they're a testament to how far games have come in such a short time.
["Source-Gadgets"]