For better or worse, we've had yet another "interesting" year. Мost things in the world are still a mess — no way around that. There is still room for positivity, though, at least as far as the mobile industry is concerned. Despite all of the ongoing supply shortages and manufacturing difficulties, the smartphone makers produced more than a few excellent devices.
I've reviewed, used or otherwise experienced a fair share of devices throughout 2021, and these are just some of the ones that left an impression on me.
Asus ROG Phone 5/5s
Though many have and are still trying to dethrone Asus, I still maintain that no other device even comes close to the ROG Phone in terms of overall gaming prowess, experience, ecosystem and advanced software features. To be clear, I'm not saying it's the best value device out there, nor necessarily even the best performer in terms of hardware, but as a package, it's yet to be beaten.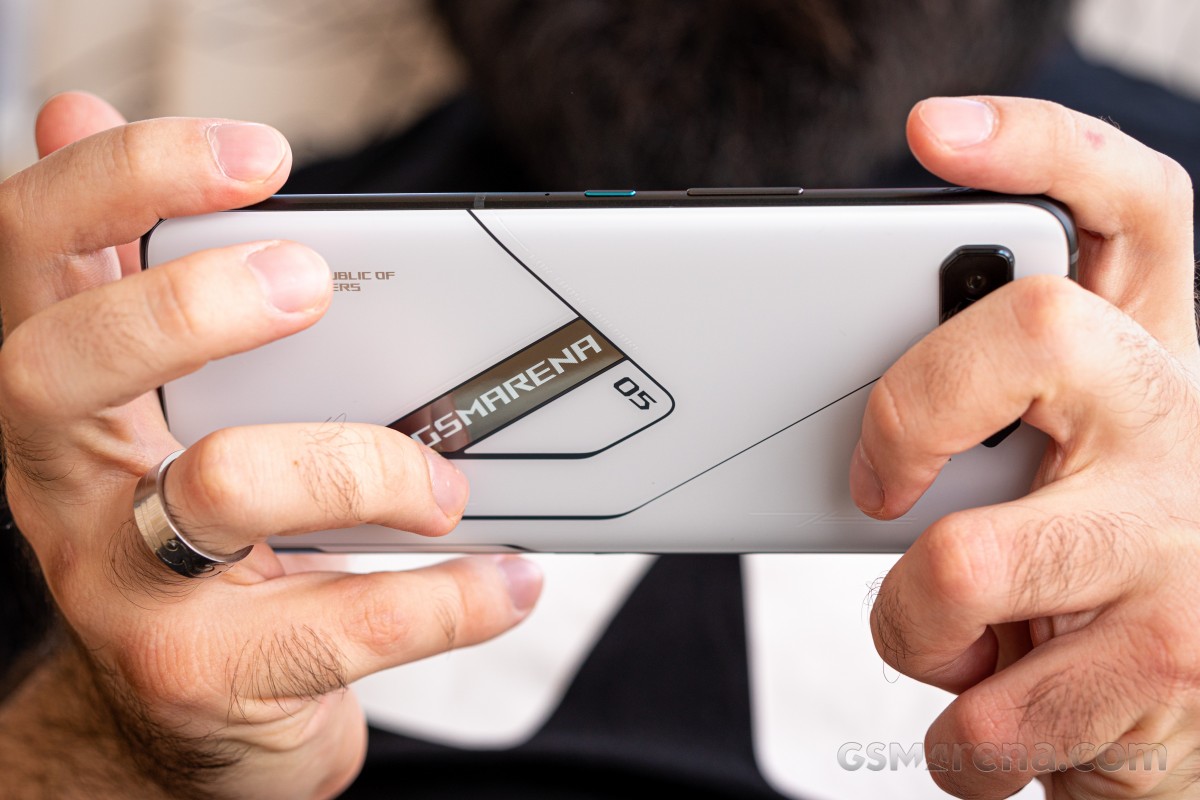 This is still true for the current ROG Phone 5/5s generation, even though I don't personally appreciate quite a few of the decisions ASUS has made going from the ROG Phone 3 to the ROG Phone 5. To name just a few – the ROG Phone 5 is no longer compatible with most ROG Phone II or 3 accessories. The available accessory ecosystem is significantly smaller than on previous models. The AeroActive Cooler 5 is not included with the vanilla model. The new design for the cooler and its connector is hard to align and prone to damage.
Asus has also given up on some of its principles of old, like having one big battery for the sake of longevity and replaced that with a two-cell design with quicker charging.
I could go on, but the fact remains that even with all of those shortcomings, as well as some other deficiencies like the lack of ingress protection, an SD card slot and a rather basic camera setup, I personally keep coming back to the ROG Phone 5. And I don't even game on my phone. The ROG Phone 5 simply remains one of the most feature-complete devices out there, which is what I appreciate the most in a smartphone.
["source=gsmarena"]