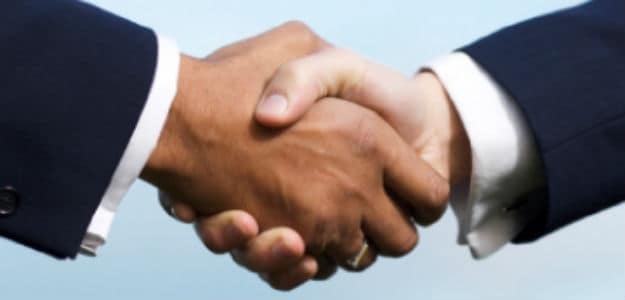 New Delhi:
Drug firm RPG Life Sciences has forayed into the cosmetic segment by collaborating with an Italian cosmetic firm Labo Cosprophar and will launch two products for hair and skin care.
"The company is in-licensing two research-based products to be launched in the Indian cosmetic market this July," RPG Life Sciences said in a statement.
A separate division has been created to market Crescina and Fillerina, products specialised in hair fall control and anti-ageing, respectively, it said.
"Their (Labo Cosprophar) products have presence in over 33 countries, including Europe, the UK, the US and Asia. We are confident that both these products will be ideal to fill the need gap in respective therapies," RPG Life Sciences Managing Director C T Renganathan said.
The company recognises the need for research-based result oriented treatments in hair loss and anti-ageing segments in India, he added.
The stock was on Tuesday trading 5.60 per cent up at Rs 246.10 on BSE in the afternoon trade.
(This story has not been edited by NDTV staff and is auto-generated from a syndicated feed.)