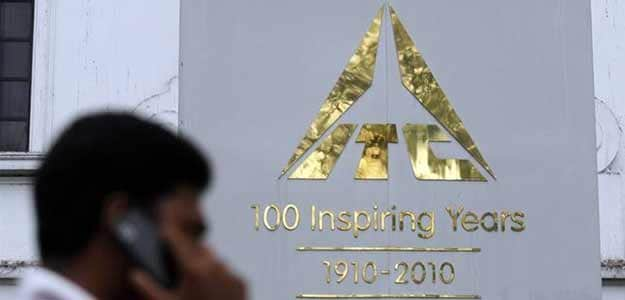 New Delhi:
 FMCG major ITC will invest Rs 4,000 crore over the next 2-3 years to set up 8-9 factories across the country for manufacturing of food products.
"We plan to put 8-9 massive factories over the next 2-3 years and we will invest about Rs 4,000 crore to manufacture products across different categories we operate in," ITC Foods CEO V L Rajesh told PTI today.
ITC's branded packaged foods division grew by around 11 per cent to clock a turnover of Rs 7,097.49 crore in 2015-16.
Food is the second largest business for ITC after cigarettes.
The company, which recently expanded its new Sunfeast Farmlite biscuits portfolio catering to health conscious consumers, is looking at tapping this fast growing consumer segment.
"Health segment of the biscuit market is about one per cent of industry right now but it is growing the fastest. Key approach is to have a full portfolio across segments. We will make a big play in this segment for sure," Mr Rajesh said.
He further said: "Our claims on health benefits are validated by our labs and research centre in Bengaluru. We recently launched Sugar release control Aashirvaad Atta for people who have sugar issues. We back our claims with science."
Sunfeast Farmlite biscuits also has multiple variants in the Oats range – Oats with Almonds, Oats with Raisins and Oats with Chocolate.
The company entered into the dairy segment with Ghee in October last year and launched dairy whitener in North East this month.
"We are testing waters with all products… You will see lot of action (with new launches)," Mr Rajesh said, when asked when would the company make these products pan India.
(This story has not been edited by NDTV staff and is auto-generated from a syndicated feed.)