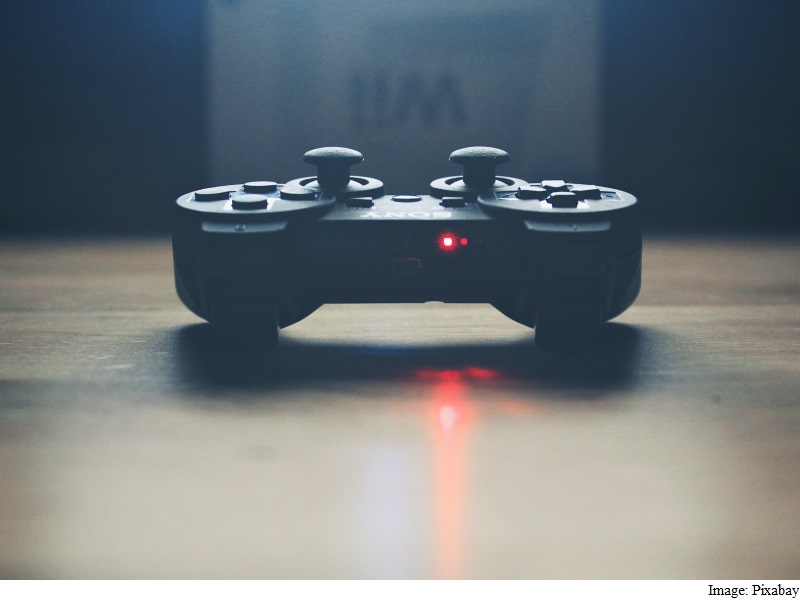 Sexual Harassment Rendering Online Women Gamers Invisible: Study
While many women gamers can shrug off much of the trash talk they hear while playing online video games, sexual harassment sticks with them even when they are offline – a major factor that is rendering female gamers invisible in the online gaming community, says a study.
The study involving a survey of 293 women who played video games online showed that, while they did not like general abuse such as swearing and insults about their game-playing skills, they could dismiss these types of comments from their mind pretty easily.
But even after the game was over, women continued to think about the sexist comments, rape jokes and threats, and other sexually related comments that they received while playing with men.
"Most women players understand trash talking and having their playing skill insulted, even if they don't like it," said lead author of the study Jesse Fox, professor of communication at The Ohio State University in the US.
"But what disturbs them is being targeted simply for being a woman. They don't easily forget those comments and continue to think about them when they're done playing," Fox noted.
The findings appeared online in the journal New Media & Society.
For the study, the researchers recruited women from online forums, blogs and social media sites for an online survey on experiences with trash talking and harassment in video games. The average age of the women who participated was 26.
Results showed that sexual harassment seemed to bother them more than general harassment.
"They don't forget about sexual harassment. The abuse that women experience online stays with them and has a real-world impact. They withdraw from the game and continue to think about what happened," Fox explained.
In addition, women who perceived that gaming companies did not do enough to stop sexual harassment were more likely to withdraw from playing.
"Gaming companies do drive women away when they don't take an active stance against online sexual harassment," Fox said.
"It makes women invisible in the gaming community. Gaming companies assume that there aren't many female players or that women aren't interested in online games when they're really just hiding their identity," she said.
Download the Gadgets 360 app for Android and iOS to stay up to date with the latest tech news, product reviews, and exclusive deals on the popular mobiles.
Tags: Gaming, Girls, Internet, Online Sexual Harassment, Science, Sexual Harassment, Woman
["source-Gadgets"]