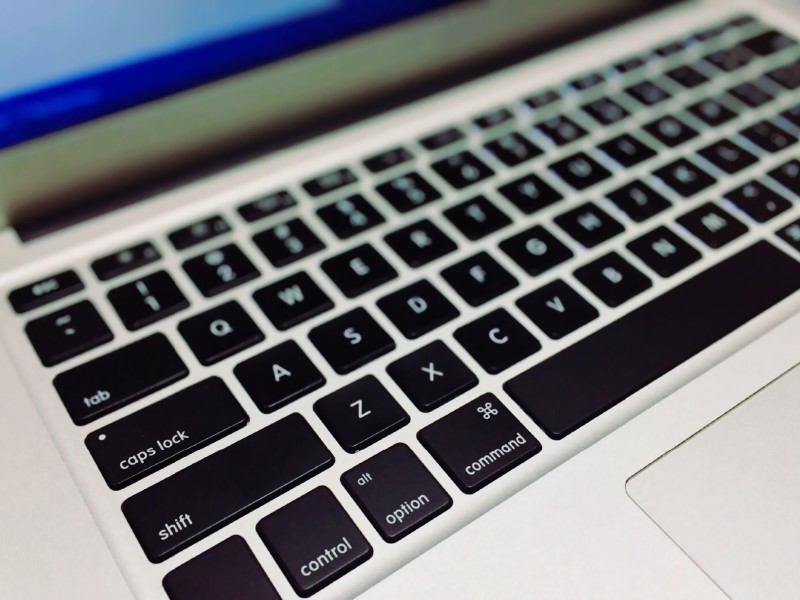 Agartala on Wednesday became India's third Internet gateway after Prime Minister Narendra Modi and Bangladeshi Premier Sheikh Hasina inaugurated an Internet connectivity project between the two South Asian neighbours.
"Leasing of international bandwidth for Internet at Akhaura to Agartala will allow people of Tripura to avail more reliable net connectivity," external affairs ministry spokesman Vikas Swarup tweeted.
After Chennai and Mumbai, Agartala is now India's third Internet gateway.
The leasing of the Internet bandwidth from Akhaura in Bangladesh to Agartala, apart from helping the people of Tripura to avail more reliable Internet connectivity, will also improve Internet speed in the entire northeastern region.
India's BSNL has leased 10 GB bandwidth of Bangladesh Submarine Cable Company Limited from its Cox's Bazar Internet port.
This will also enable Bangladesh telecom operators to effectively monetise their already existing infrastructure.
Currently Tripura is connected solely through the Siliguri corridor.
Modi and Hasina on Wednesday also inaugurated a power transmission project between the two countries.
"Connecting hearts. 100 MW power connectivity between Bangladesh & Palatana (in Tripura) yet another link between the two countries," Swarup said in another tweet.
India is already supplying 500 MW of power across the Behrampur-Behramara transmission link on the border between West Bengal and Bangladesh.
The new power connectivity from Palatana will allow Bangladesh to address severe power shortages in its southeastern parts.
The decisions for these two projects were taken during Modi's visit to Dhaka in June last year.
Download the Gadgets 360 app for Android and iOS to stay up to date with the latest tech news, product reviews, and exclusive deals on the popular mobiles.