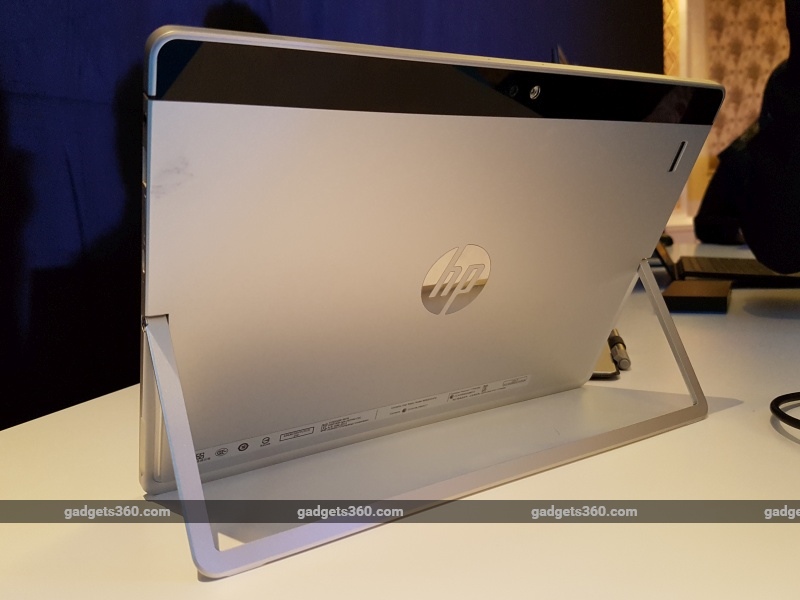 Reiterating its commitment to support Prime Minister Narendra Modi's ambitious 'Digital India" initiative, global printer and personal computer major HP Inc on Thursday announced it was bolstering its participation to digitally transform the country.
The company is looking to "strengthen" three key digital pillars – creation of digital infrastructure, facilitating digital literacy and delivering services digitally – in the country.
According to HP Inc officials, they have all the elements for creating such infrastructure and information technology deployment with a range of futuristic solutions.
"We are already promoting digital literacy via setting up knowledge learning centres. HP India is well integrated on the front of delivering digital services to the people. Having worked with the government on various projects for several years, we are focused and committed to accelerating the 'Digital India' initiative," Rajiv Srivastava, managing director, HP India, told IANS.
Currently, HP Inc has a manufacturing facility for making personal computers in Pantnagar, Uttarakhand.
"We will continue to manufacture in India and support local manufacturers with our vast expertise. Our plant at Pantnagar is currently sufficient to meet the demand but, yes, we may expand in other locations in the future," Srivastava told IANS, adding that HP was one of the first companies to set up a manufacturing plant in India to make PCs "in India, for India".
For Srivastava, "Digital India" is a unique exercise and none of the countries in the world has such an ambitious people-centric programme.
Anneliese Olson, vice president of personal systems business, HP Asia Pacific and Japan, said the company will enhance its efforts to support "Digital India" initiative in the days to come.
"India is a key market for us. We have over 10,000 talented Indians on the rolls. Soon, you will see premium HP campaigns coming to your country with the help from our channel partners. We stay committed to 'Digital India' programme," she told reporters.
Earlier, HP Inc unveiled a new range of business printers and NextGen laptops with a focus on enhanced data security and faster experience.
"The best thing about the new portfolio is that we are providing enterprise class security and functionality to small and medium businesses (SMBs) at a much cheaper cost. This move bridges the divide for SMBs customers when it comes to better security and faster experience," Srivastava told IANS.
In the biggest launch in almost a decade as far as global printing industry is concerned, HP Inc unveiled a unique portfolio of business printers, including PageWide technology.
The company also unveiled eight new PC and laptop products, including the world's thinnest HP Spectre laptop – weighing 1.1 kg and as thin as an AAA-battery at just 10.4 mm with sixth generation Intel Core i5 and i7 processors.
(Also see:  HP Spectre 13 First Impressions)
It launched Elite x3 – a 5.96-inch touchscreen device that runs Windows 10 Mobile and supports Continuum – a feature that allows the device to be attached seamlessly to a separate screen, mouse and keyboard.
"At HP, we are constantly pushing the envelope in design, productivity, security and entertainment to build innovative products for 'One Life'," Olson said.
Download the Gadgets 360 app for Android and iOS to stay up to date with the latest tech news, product reviews, and exclusive deals on the popular mobiles.