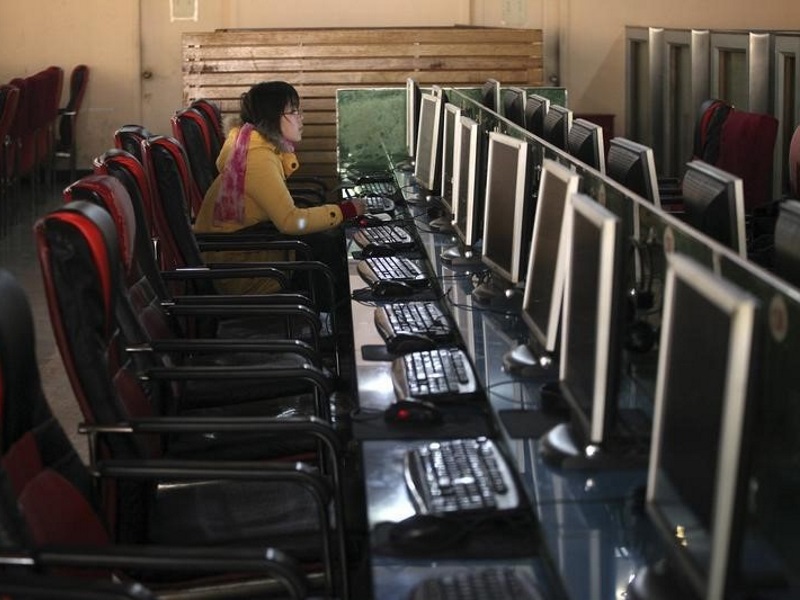 The American government has cited Chinese Internet controls as a trade barrier in a report that comes as Beijing tries to block its public from seeing news about the finances of Chinese leaders' families.
The US Trade Representative says Chinese filters, which block access to websites including the Googlesearch engine and social media such as Twitter, are a "significant burden" on businesses.
It gives no indication Washington plans to take action but highlights complaints Beijing's controls hamper access to its populous Internet market and disrupt operations for foreign companies.
This week, Chinese censors have tried to block Internet users from seeing news reports about documents from a law firm in Panama that say relatives of political figures including President Xi Jinping own offshore companies.
Earlier this week, Admiral Michael Rogers – the Navy admiral in charge of the military's Cyber Command – told the US Congress that Russia and China present the greatest cyber-security threat to the US, but Iran is trying to increase and spend more on its capabilities.
Rogers told the Senate Armed Services Committee that while the US has more overall military power than the three countries, the gaps are narrower when it comes to cyberwarfare.
He said US Cyber Command is making progress building cyber-mission teams, and will have 133 fully operational by September 2018. Already, he said that nearly 100 teams are already conducting cyberspace operations.
Defense Secretary Ash Carter has beefed up the use of offensive cyberwarfare in Iraq and Syria and made increasing the department's cyber-capabilities a key goal.
Download the Gadgets 360 app for Android and iOS to stay up to date with the latest tech news, product reviews, and exclusive deals on the popular mobiles.