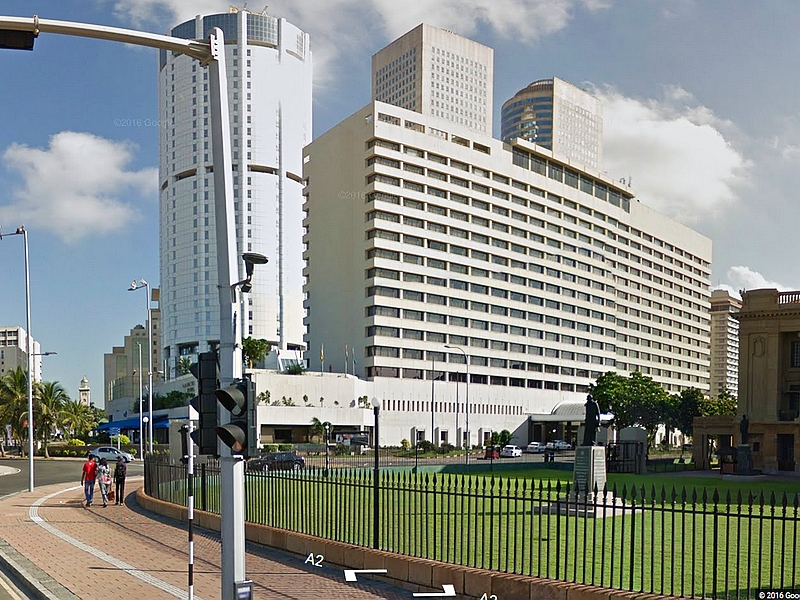 Internet giant Google on Tuesday announced that its popular Street View feature for Sri Lanka is active and available on Google Maps.
The launch brings the total number of countries where Street View is available to 76.
"We are delighted to bring imagery of Sri Lanka to Street View on Google Maps" said Helena Lersch, manager (Public Policy) at Google in an official statement.
Street View allows people around the world to view and experience the infamous bustle of downtown Colombo, the cool tea plantation hills, the rich history and beautiful and diverse landscapes of Sri Lanka in 360-degree panoramic imagery from their phone, tablet, or computer.
To capture this imagery, Google drove close to 50,000 kilometres across every state and province in Sri Lanka starting from December 2014 and finished in February this year.
By bringing Street View to Sri Lanka, Google hopes to create a new way of showcasing Sri Lanka's beauty to the world while helping strengthen the country's already burgeoning tourism trade, the statement said.
Sri Lanka has become a popular tourism destination, with the numbers of tourists heading to the island nation growing by almost 20 percent each year. In 2015, 1.8 million tourists visited the country.
"Sri Lanka is already a popular tourist destination, and we hope Street View will make the country even more accessible to people interested in exploring and visiting here. Whether you continue your journey in Google Maps or are inspired to visit in person, we invite you to enjoy the Land of Lions" Lersch added.
Download the Gadgets 360 app for Android and iOS to stay up to date with the latest tech news, product reviews, and exclusive deals on the popular mobiles.