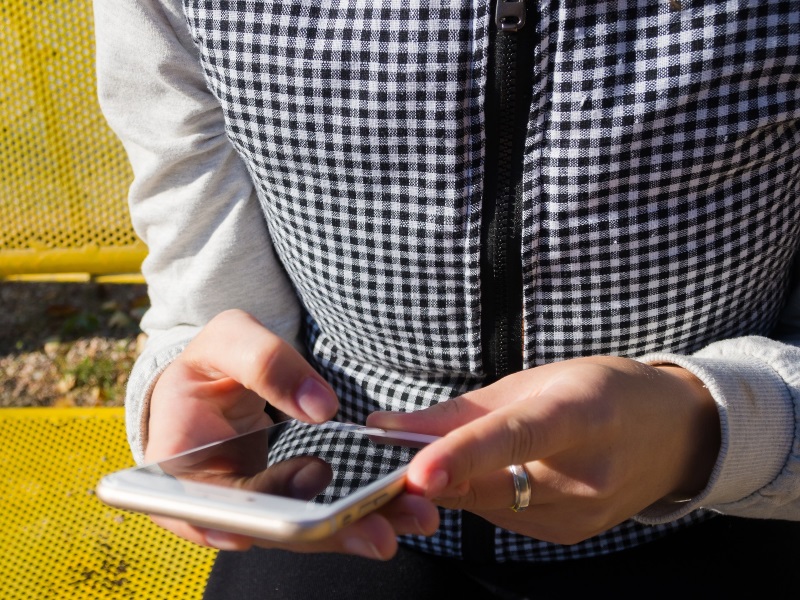 Norwegian telecom operator Telenor is looking to commence operations of its payment bank JV in India this year and will roll out some basic services like bill payments a bit earlier.
"What we are looking at, we might go out bit sooner with some activities but the full bank…we need to have the systems platform reviewed by RBI, so I would say that we would be very happy if we launch this in 2016," Telenor Group SVP and Head of Financial Services, Tine Wollebekk, told PTI during theMobile World Congress held Barcelona from February 22-25.
Telenor, along with Dilip Shanghvi of Sun Pharmaceuticals and IDFC, had earlier received RBI's approval to set up the payment bank.
Telenor holds 39 percent stake in the partnership, with Shanghvi holding 41 percent and IDFC the rest 20 percent.
She said Telenor wants to make sure that it launches something that is resilient and compliant with all norms.
Asked about the services that it will launch before the full fledged operations, Wollebekk said, "I think there are some basic services like bill payments, but I don't want to comment on the details."
Wollebekk said getting the RBI approval was a great start for its foray into financial services in India.
"To be honest, India was a market that I was waiting to see how we should approach because India is not one market, it is one big continent and obviously, it's very attractive.
We want to be in India but we are also very scared about how to be successful in India," she said.
Wollebekk further said, "I knew that when we were going to approach India with financial services, it would have to be based on partnerships, it should not be something we do alone."
Payment banks allow mobile firms, supermarket chains and others to cater to individuals and small businesses.
The payment bank will be set up as a differentiated bank and shall confine its activities to acceptance of demand deposits, remittance services, Internet banking and other specified services.
Payment banks will initially be restricted to holding a maximum balance of Rs. 1 lakh per individual customer.
They will be allowed to issue ATM/debit cards as also other prepaid payment instruments, but not credit cards.
These banks can also distribute non-risk sharing simple financial products like mutual funds and insurance products.
However, they will not be allowed to undertake lending services and non-resident Indians will not be allowed to open accounts.
Download the Gadgets 360 app for Android and iOS to stay up to date with the latest tech news, product reviews, and exclusive deals on the popular mobiles.