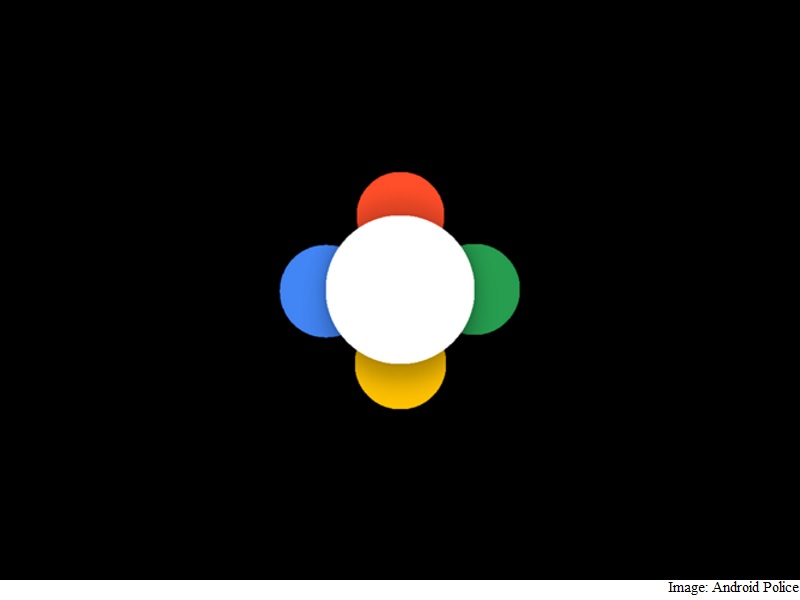 HIGHLIGHTS
New animation tipped to be associated with Google Assistant
The home button turns into four coloured dots in animation
Animation reported to stop working when Google Now is turned off
According to leaks, Google will be introducing a 'flowery' new animation to the home button on the onscreen navigation keys with the rumoured new launcher it will ship with the 2016 Nexus phones – something that may make its way to other Android 7.0 Nougat phones as a launcher.
As per the leaked gif image when you long press the home button, it turns into four small dots with the same colours that are associated with Google's Assistant with a swift animation (seen below), reports Android Police. To further clear any doubts, the site says that its source has confirmed that when the Google Now feature is turned off for the smartphone, the animation goes away.

Currently the animation makes Google Now on Tap launch, but with Google Assistant still in development and only expected to be launched alongside the new Nexus phones, it remains possible the animation will give you options that tap into Google Assistant instead.
(Also see: Sundar Pichai Says Google Will Be More Opinionated With Nexus Device)
The reports of customisations for the Nexus series (in this case, via the launcher) is in line with Google CEO Sundar Pichai's statement that the company was planning on getting more opinionated with is Nexus offerings.
There remains the possibility that these changes will make their way to Android 7.0 Nougat, or, that the launcher will work on non-Nexus smartphones. As with any other Nougat 7.0 leak, we can't say for sure whether this will make Google's final cut or not but if the company has indeed gone ahead with the development of this animation and wants to promote its Google Assistant feature further.
In other leaks, the search giant is tipped to have changed the colour theme for its 'settings' menu to a UI that is dark grey, blue, and white in colour. The night mode has also been suggested to come under the name 'Night Light'.
The settings tab is suggested to be divided into two sections 'All' and 'Support' in the latest leaks. This particular change has been suggested to be exclusive to the upcoming Nexus devices.
Another feature "Quick Screen Check", that has surfaced, will allow the users to check their notifications without waking the phone up fully.
Share a screenshot and win Samsung smartphones worth Rs. 90,000 by participating in the #BrowseFaster contest.