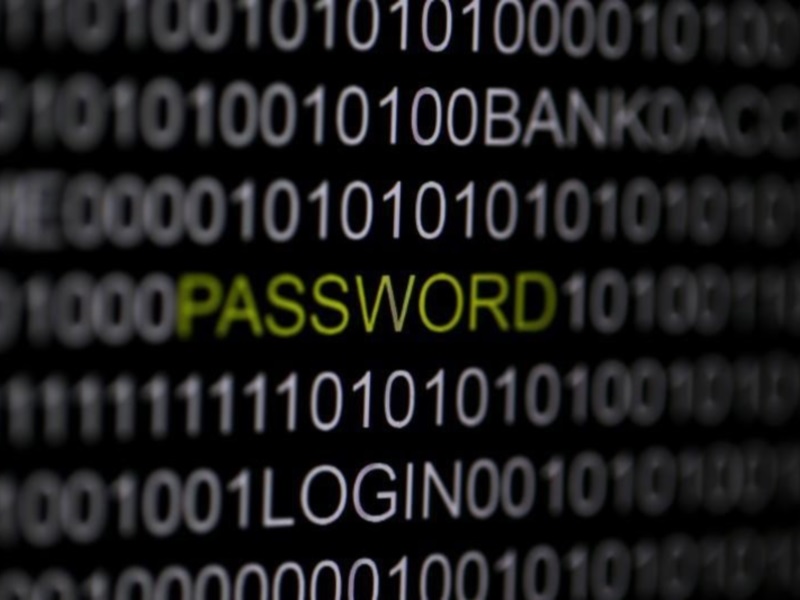 The Federal Bureau of Investigation (FBI) is probing the cyber theft of tens of millions of dollars from the Bangladesh central bank's US account, the Wall Street Journal reported on Friday, citing people familiar with the matter.
FBI agents are looking for evidence in the United States and beyond to determine who was behind the theft, which transferred money from the Bangladesh central bank account in New York to the Philippines, the Journal reported.
The heist netted $81 million and took place between Feb 4 and Feb 5, when unknown hackers breached the computer systems of Bangladesh Bank and attempted to steal $951 million from its account at the Federal Reserve Bank of New York, which it uses for international settlements.
(Also see:  Software, Printer Issues Delayed Discovery of Bangladesh Heist)
A spokeswoman for the FBI in New York declined comment. Bangladesh Bank had earlier asked the FBI for help.
The theft prompted the head of Bangladesh Bank to resign and has triggered concerns over the safety of the financial system in the Philippines after the funds were transferred to Manila.
A public hearing in the Philippines' Senate was told this week that the money stolen from the US Federal Reserve account was wired to a Manila branch of Rizal Commercial Banking Corp (RCBC).
The money was passed on to a foreign exchange broker, which transferred some $30 million (roughly Rs. 199 crores) in cash to an ethnic Chinese man who is believed to be a casino junket operator and the rest into accounts at two casino companies, officials told the Senate's anti-corruption committee.
Bangladesh Bank has said there is little hope of apprehending the perpetrators and that recovering the money would be difficult and could take months.
FireEye Inc's Mandiant forensics division is helping investigate the cyber-heist. The bank has also been in touch with the Fed and other US authorities, including the FBI and the Department of Justice.
© Thomson Reuters 2016
Download the Gadgets 360 app for Android and iOS to stay up to date with the latest tech news, product reviews, and exclusive deals on the popular mobiles.