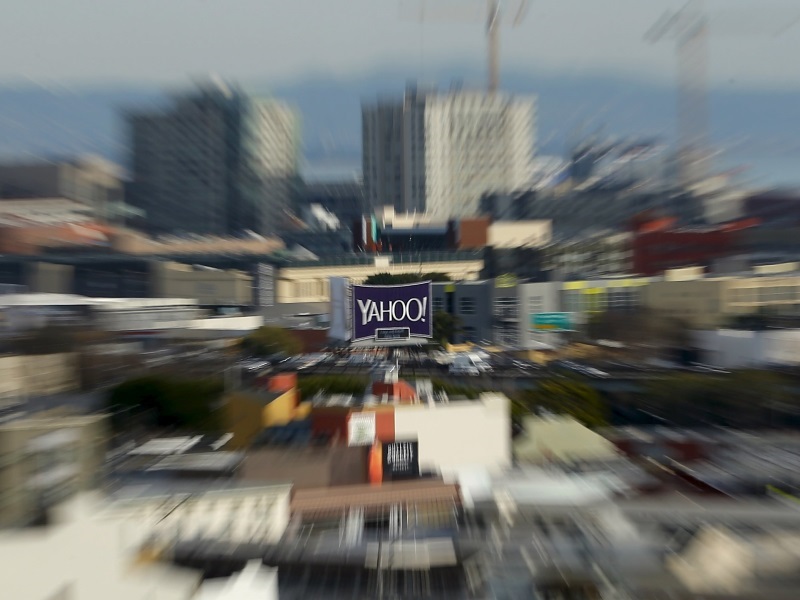 Yahoo is reportedly in talks with Facebook about an advertising partnership that would allow the social networking site to sell ads on Tumblr.
According to a report in The Information website, Yahoo is considering a deal with Facebook that would allow the social network giant to sell ads inside Tumblr's mobile app.
A Facebook deal would involve sales through Facebook Audience Network, a relatively new offering that allows advertisers who already work with the company to sell ads that also run outside the network on other sites, the report added.
Yahoo already has a number of ad-sales deals with outside parties, including a three-year, search-related ad deal that it signed with Google in October last year. It also has a deal with Microsoft that allows Yahoo to share in the revenue for ads that run on Microsoft properties, Fortune.com reported on Friday.
Yahoo acquired microblogging website Tumblr in 2013 for $1.1 billion.
However in a recent securities filing, Yahoo said it has written down the value of Tumblr by 20 percent, and may have to do so again as it appears the company could not generate much revenue from the microblogging network founded by David Karp.
In a tacit admission that its advertising strategy failed somewhere along the line, Yahoo recently confirmed that it is unwinding the integration of the site into Yahoo's existing sales operation, and that Tumblr will have a dedicated sales team of its own again.
Download the Gadgets 360 app for Android and iOS to stay up to date with the latest tech news, product reviews, and exclusive deals on the popular mobiles.