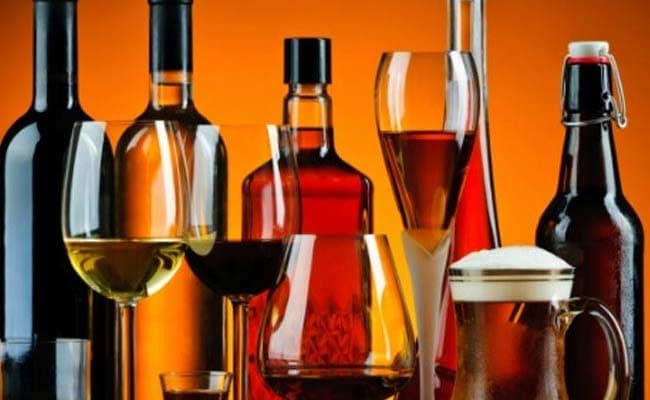 NEW DELHI: 
Food safety regulator FSSAI has approved standards for alcoholic drinks like whiskey and beer and finalised a list of additives to be used for making these products, a top official said.
This is a first for all major alcoholic drinks in the country for which standards and the additives list have been finalised.
"The Food Safety Standards Authority of India (FSSAI) has finalised a list of food additives and standards with respect to alcoholic beverages…," FSSAI CEO Pawan Agarwal told PTI.
He added that these standards are in alignment with International Organisation of Vine and Wine (OIV) standards. The file has been moved to the Union Health Ministry, and the standards will be operationalised soon after a notification.
"With this, FSSAI has crossed a major landmark in setting of standards for almost all food categories available in the country," he said.
Earlier this month, the regulator has operationalised the list of 11,000 food additives provisions that can be used by food businesses in various categories.
This assumes importance because food products which have been manufactured by using these approved additives may not require product approval.
FSSAI was established under the Food Safety and Standards Act, 2006, which consolidates various Acts and orders that have hitherto dealt with food related issues under various ministries and departments.
The regulator was in the spotlight after it banned Maggi noodles in June last year, which was later lifted by the Bombay High Court.
(Except for the headline, this story has not been edited by NDTV staff and is published from a syndicated feed.)
["source-ndtv"]