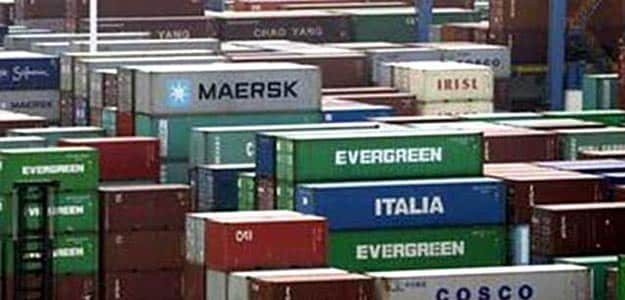 New Delhi: Currency volatility post Britain's decision to exit from the EU may put pressure on India's exports in the immediate future as both British Pound and Euro will depreciate, giving greater competitiveness to their products, exporters' body FIEO said on Friday.
However, it added that Brexit will not have much impact on India's trade with UK or European Union in the long run.
Federation of Indian Export Organisations (FIEO) said that much will depend on what kind of negotiation Britain works out with EU within the two years window available to replace the terms of EU membership.
"If Britain gets the same treatment in terms of free tariff and free movement of persons, not much will change for India. However, if Britain gets the treatment as applicable to
a non-member country, it may lead to positive impact on India's exports to EU as well as to Britain," it said in a statement.
India's exports to EU and Britain stood at $35.35 billion and $9.35 billion in 2015-16, respectively.
It added that any restriction on movement of persons from EU to Britain will open opportunity for Indian service providers in wide range of services.
"The real impact of Brexit can be assessed only after the final negotiation between EU and Britain is worked out," it added.
(This story has not been edited by NDTV staff and is auto-generated from a syndicated feed.)
["source-ndtv"]