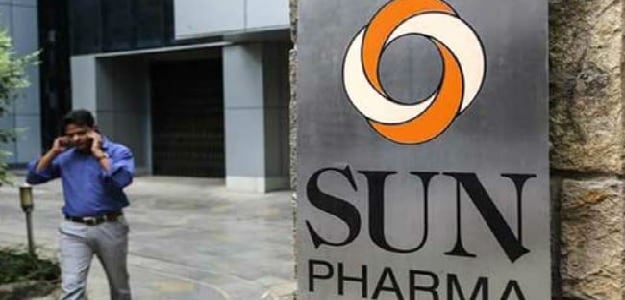 Mumbai: India's largest drugmaker Sun Pharmaceutical Industries is banking on the launch of newer and more complex products to offset rising competition in its lucrative U.S. dermatology business, its U.S. chief said.
The world's fifth-largest maker of generic drugs was the first among its Indian peers to enter the roughly $5 billion U.S. dermatology space by acquiring a controlling stake in Israel's Taro Pharmaceutical Industries Ltd in 2010.
That marked a major effort by Sun to scale up its niche and specialty drugs pipeline, as the market for plain-vanilla generics – most large Indian drugmakers' bread and butter until then – started to get increasingly crowded with smaller players.
But as competition has heated up in the last few years, many companies have also sought niche markets, and dermatology has attracted quite a few. India's Lupin bought U.S. firm Gavis to expand in dermatology, and Glenmark Pharmaceuticals is scaling up its pipeline too.
Mid-sized drugmakers such as Torrent Pharmaceuticals and Alembic Pharmaceuticals are working on skin treatments, and many small U.S. firms are increasingly challenging Sun's share in the market, analysts say.
Kal Sundaram, who heads Sun's operations in the United States, its largest market, said the company would lose some share in dermatology in the short-term, but was confident of its pipeline of new products driving growth.
"While the competitive intensity will increase, it is not going to be like atorvastatin (Lipitor), where you have 10 or 15 manufacturers," Mr Sundaram told Reuters. "(In dermatology), maybe from three (manufacturers) it would go to about five."
Sun has high hopes for tildrakizumab, an experimental psoriasis drug that recently completed late-stage trials, full results of which are due out soon.
Most dermatology drugs require clinical studies for approval, which Mr Kal said cost between $7 million and $10 million, on average, "and there is no guarantee if they will be successful," thus limiting competition.
Nimish Mehta, founder and director of ResearchDelta Advisors, said he expects Taro's sales to rise 18 percent this fiscal year based on approvals for new dermatology products.
Price hikes have largely helped Sun grow its dermatology business over the years, but they are harder to make after a recent wave of consolidation between U.S. drug distributors.
Mr Sundaram said the company expects pressure on prices in the short term, but it is betting on expanding volumes.
["source-ndtv"]