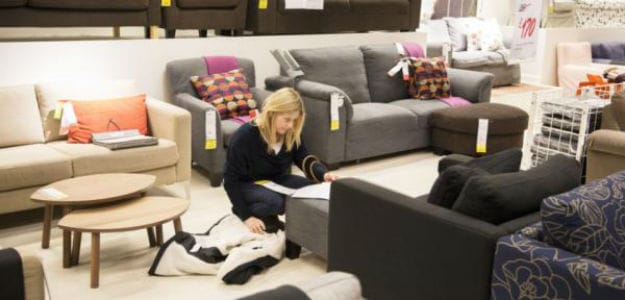 Mumbai:
IKEA Group, the world's largest furniture retailer, said on Friday it has bought land to build a 400,000 square foot (37,000 square metre) store in India's financial capital Mumbai as part of a plan to expand to 25 stores in the country by 2025.
The privately-owned firm said it expects the Mumbai store to get more than 5 million visitors a year.
It will be the Swedish firm's second retail store in India after it opens the first in the southern town of Hyderabad next year.
IKEA is also scouting for land to set up stores in Bengaluru, Delhi and the NCR region around the capital.
IKEA, which has been sourcing from India for its stores worldwide for three decades, plans to add suppliers and double its sourcing volumes by 2020, it said in a statement. Each of its stores in India would employ 500 to 700 workers directly and 1500 indirectly.
© Thomson Reuters 2016
(This story has not been edited by NDTV staff and is auto-generated from a syndicated feed.)
Story first published on: May 20, 2016 22:32 (IST)
["source-ndtv"]