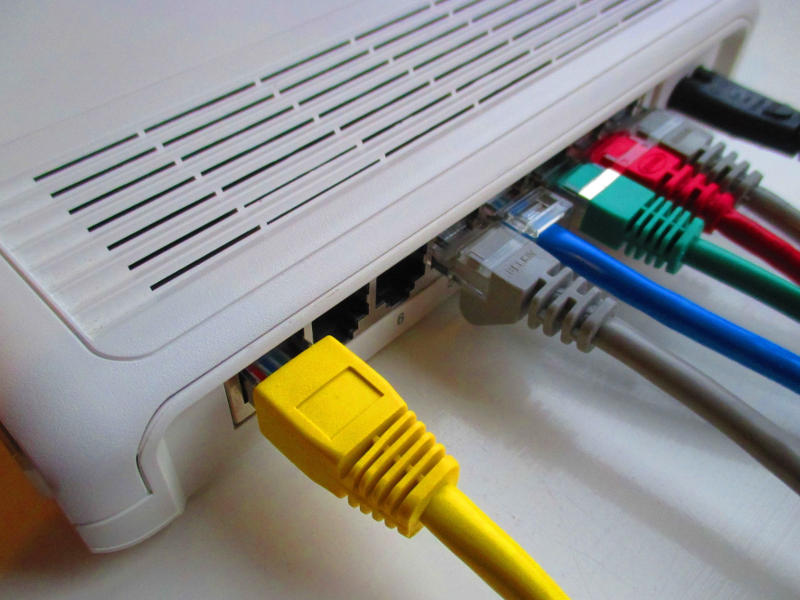 The global average internet connection speed increased 23 percent to 5.6 Mbps in the quarter ended December 2015 compared to the same period of 2014, a report said on Wednesday.
The report "Fourth Quarter, 2015, State of the Internet Report" was released by Akamai Technologies Inc., a global leader in content delivery network services.
"From a global perspective, the average connection speed increased 8.6 percent quarter-over-quarter (QoQ) and 23 percent year-over-year (YoY) to 5.6 Mbps, while the global average peak connection speed increased 1 percent QoQ, and increased 21 percent YoY to 32.5 Mbps," it said.
South Korea had the highest average connection speed in Asia-Pacific region at 26.7 Mbps, while India had the lowest at 2.8 Mbps.
"This quarter's (October to December 2015) report shows great YoY growth in average connection speeds and overall broadband adoption," said David Belson, editor of the report.
South Korea (95.3 Mbps) and Macao (83.1 Mbps) were the only countries/regions to post double-digit quarterly gains in average peak connection speed at 10 percent and 13 percent, respectively.
"This is particularly important as consumer expectations rise and many high-profile events, like the summer games in Rio, will be streamed this year.
"The progress we are seeing across our key metrics shows that, while there's still work to be done, more parts of the world are increasingly able to support the delivery of broadcast-quality video content online," he added.
The report also showed each of the top 10 countries/regions saw double-digit growth in 25 Mbps broadband adoption except Hong Kong, which posted a 9.8 percent change quarter-over-quarter. Norway and Denmark saw the greatest yearly gains, the report cited.
On a global basis, close to 70 percent of the countries/regions saw a QoQ increase in unique IPv4 address counts in the last three months of 2015, up 10 percent from the July-September period of 2015.
The report also pointed out that 43 countries/regions saw IPv4 address counts grow 10 percent or more in the quarter ended December 2015 while 13 saw counts decline 10 percent or more compared with the July-September quarter of 2015.
The report also showed Britain had the fastest average mobile connection speed at 26.8 Mbps with Spain in second place at 14 Mbps. Iran had the lowest average connection speed, at 1.3 Mbps, followed by Vietnam with an average connection speed of 1.8 Mbps.
Download the Gadgets 360 app for Android and iOS to stay up to date with the latest tech news, product reviews, and exclusive deals on the popular mobiles.