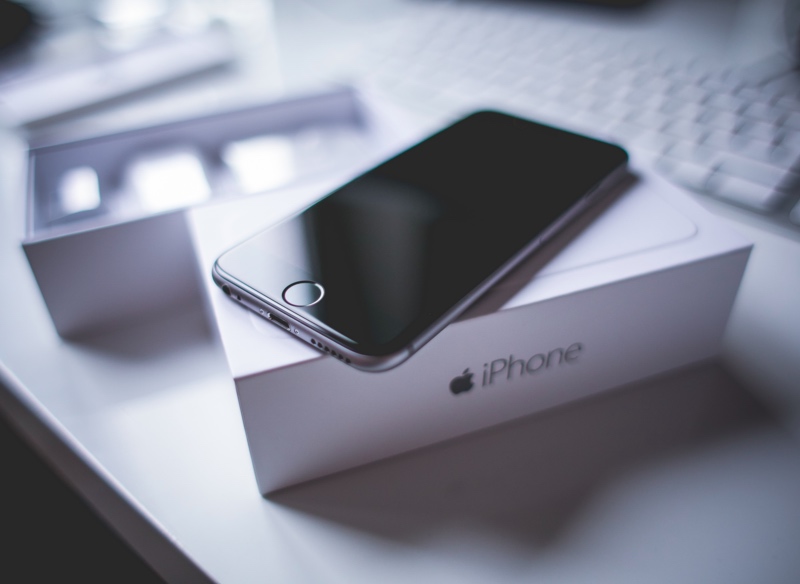 Apple said earlier that it anticipates to see the first decline in the iPhone sales this year, and it appears that its smartphone is already losing grips in places. According to the latest figure from Kantar Worldpanel, Android sales growth is surpassing iOS in the United States, Europe, and China, year on year.
Market research firm Kantar Worldpanel says that iOS lost 3.2 percent sales share in China during the three months ending February 2016. Interestingly, Android's sales share went up 3.4 percent in the country during the same period. Kantar says that this is the first time since 2014 that Apple has lost market share in China, where the company ramped up its efforts by introducing the phabet-sized iPhone 6 and iPhone 6 Plus in 2014.
Apple will be also concerned about losing 0.5 percent sales share in the United States. According to estimates, the company sold 38.3 million iPhone handsets in the country during the same period, down from 38.8 million that it sold during the same period last year. Android gained 3.3 percent sales share in the United States during the same time.
In Australia and Japan, respectively, iOS saw an upward spike of 0.3 percent and 0.4 percent. In Europe, however, the numbers fell by 1.8 percent, seeing a decline in sales share from 20.9 to 19.2 percent from last year. In the meantime, Microsoft's Windows Phone continues to see a decline in the United States, Australia, and Europe.
The iPhone SE, which Apple launched last month, could help the company see a growth in sales in different markets – including emerging regions. Though, given its price, perhaps people in more developed regions are going to find it more interesting. Many believe that the iPhone 7, Apple's supposed upcoming smartphone, needs to have several cutting-edge technologies, if it wants to assume the crown in the market.
Download the Gadgets 360 app for Android and iOS to stay up to date with the latest tech news, product reviews, and exclusive deals on the popular mobiles.
["Source-Gadgets"]