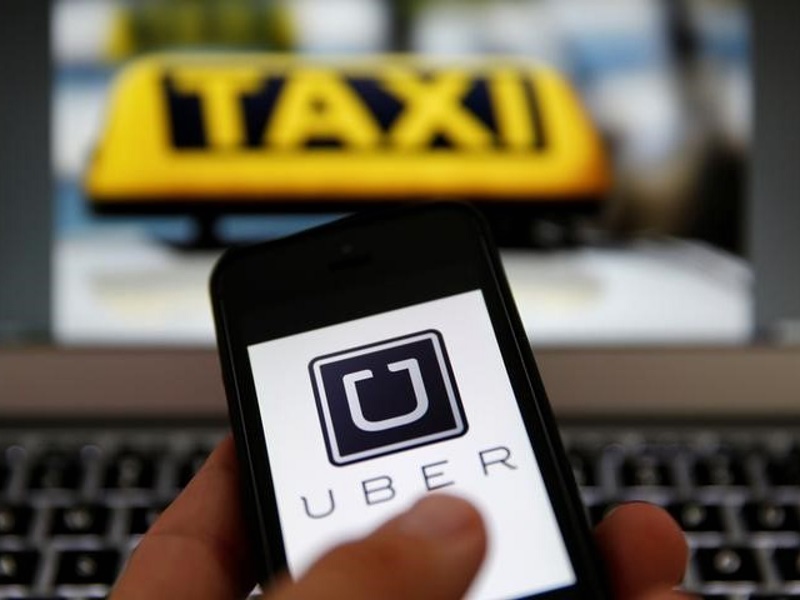 The Karnataka High Court Wednesday questioned the state government on "stifling" the startup business through regulatory norms that create an "unviable" environment while wanting to encourage startups.
"On the one hand, you (government) want to encourage startups in the state and, on the other, you want to stifle its business by framing rules like the Karnataka On-Demand Transportation Aggregators' Rules (OTTA)," Justice Raghavendra Chouhan said during the hearing of a petition by cab aggregator Uber.
Justice Chouhan made the observations while questioning the submissions made by A S Ponnanna, Counsel for the state who defended OTTA rules.
Uber had moved the court after the transport department impounded the vehicles for not securing licences under the new norms. It also suspended operations of taxis, which led to protests by drivers.
Justice Chouhan said the rules would create an unviable environment for startups and would have repercussions for investments in the state.
"If we have such regulatory rules, it will create an unviable environment for startup business in the state.
Startup companies like Uber may pull out of business in the state, which will not be good. It will have a negative impact or repercussions on investments," he said.
Earlier last month, Uber's Counsel Sajan Poovayya had submitted that since taxi-hailing app Uber is a technology platform that connects drivers with passengers, it cannot be regulated under India's Motor Vehicles Act, which governs taxis and aggregators in the country.
The hearing in the matter will continue tomorrow. Drivers have also independently filed a petition in court.
The transport department had in April increased the penalty for cab aggregators from Rs. 1,000 to Rs. 5,000, alleging they were operating without obtaining necessary licence despite its repeated warnings.
Share a screenshot and win Samsung smartphones worth Rs. 90,000 by participating in the #BrowseFaster contest.
["Source-Gadgets"]