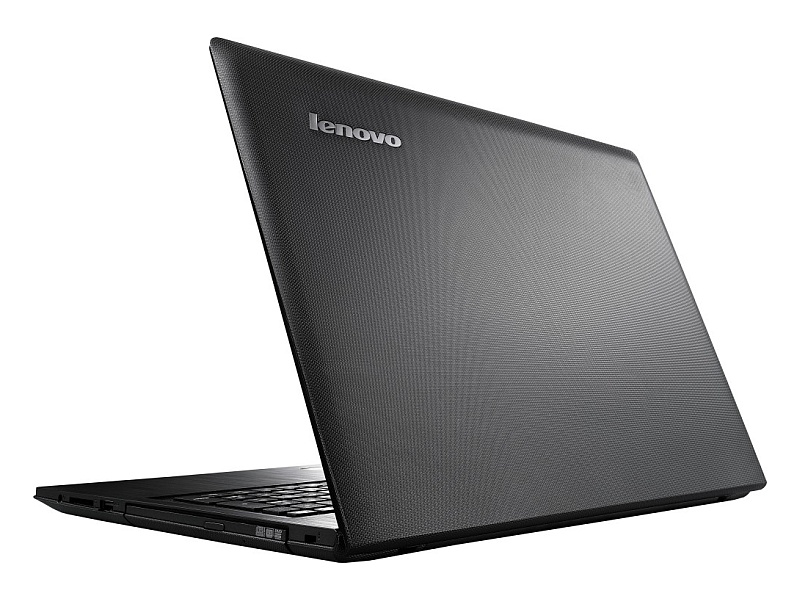 HIGHLIGHTS
This week's tech deals include home office products.
Apart from printers, there are also activity trackers.
Be sure to check back every week for the top deals.
This week we have good-looking fitness bands, curved-screen monitors, multifunction printers and lot more going for a discount.
1. Fitbit Blaze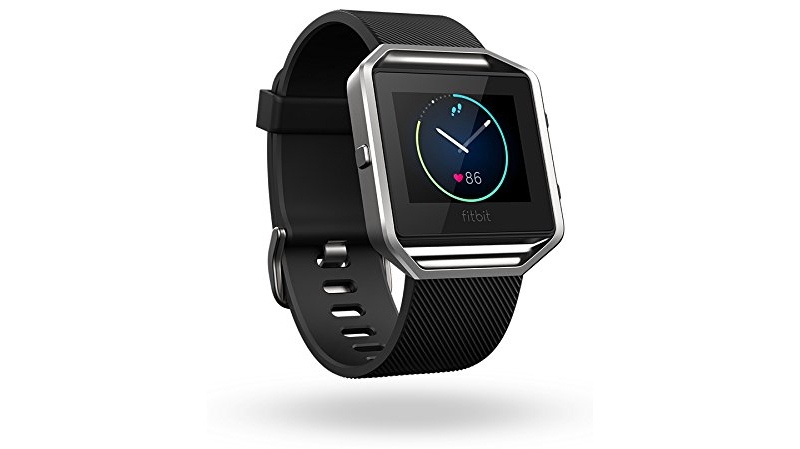 Need a fitness band that doesn't look like you've strapped a spare hair band on your wrist? The Fitbit Blaze is a pretty decent option, especially with a discounted price of Rs. 15,999 (MRP Rs. 19,999) this week at Amazon. Fitbit Blaze is a fitness tracker packaged neatly inside a watch design. It includes a heart rate monitor, and connects to your phone's GPS while you're on the move. Fitbit Blaze has battery that can last around 5 days on a full charge. You can easily switch straps and customise clock faces. The fitness trackers can also track sleep timings automatically, and wake you up silently each morning. You can even receive notifications for calls, text, and calendar on the screen. The bigger display makes Fitbit Blaze a lot more easier to use.
Price: Rs. 15,999 (MRP Rs. 19,999)
Link: Amazon
2. Epson L220 multifunction printer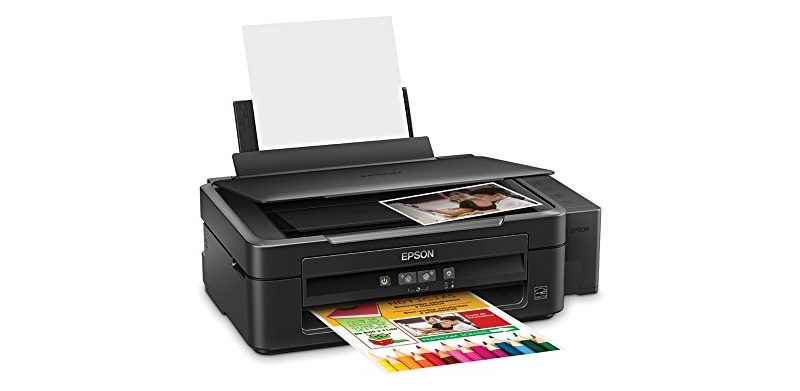 The Epson L220 multifunction inkjet printer is down to Rs. 9671 (effective price after cashback) at Paytm this week. Use the coupon code LIT20 to get a cashback of 12 percent on your purchase. The printer uses separate ink tanks which can be replaced easily when they run out of juice. Each bottle then costs around Rs. 440, and can last up to 4,000 pages depending on usage. Epson also offers a warranty of 1 year or 15,000 prints whichever comes first. Epson L220 is one of the few multifunction printers in the market which make printing both hassle-free and economical. The printer is fairly easy to setup and use. The only downside is the lack of wireless connectivity options. If that's not an absolute must-have feature for you, the Epson L220 is great at this price.
Price: Rs. 9671 (effective after cashback)
Coupon: LIT20
Link: Paytm
3. Samsung Curved monitor 26.5-inch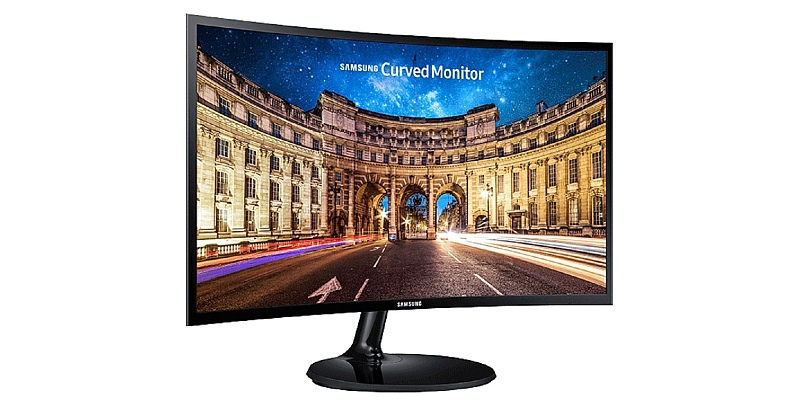 Make your workstation a lot more cooler this summer with a curved-screen monitor from Samsung. The 26.5-inch Samsung Curved monitor is down to Rs. 18,999 (MRP Rs. 22,000) this week. Amazon is also giving away a free Samsung DVD player with the monitor. The curved display promises a more immersive viewing experience, and the 26.5-inch display size can easily help replace two tiny monitors on your workstation. The monitors also include AMD FreeSync which makes gaming much better with dynamically synchronised screen refresh rate in accordance with content. There's an eye-saver mode on the monitor that can help reduce the amount of blue light you're exposed to.
Price: Rs. 18,999 (MRP Rs. 22,000)
Link: Amazon
4. Ricoh SP210SU multifunction laser printer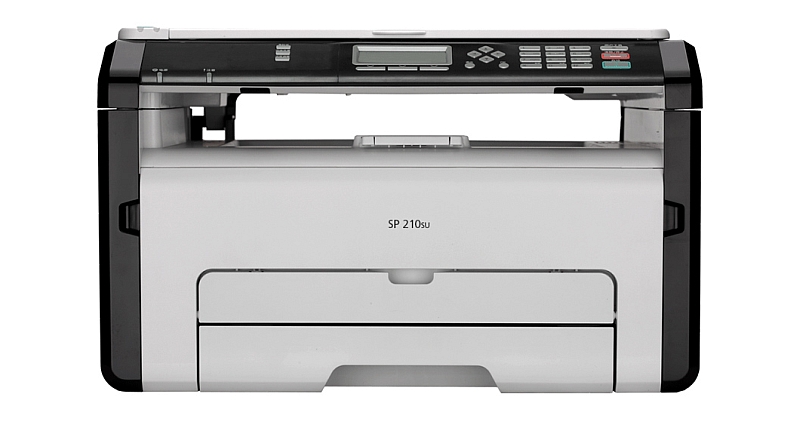 The Ricoh SP210SU multifunction laser printer is currently at its lowest price point of Rs. 6,799 (MRP Rs. 13,038) at Snapdeal. The printer normally retails at around Rs. 7,500. If you are looking for a monochrome laser printer with copying and scanning functionalities, the Ricoh SP210SU is a great choice. The official refill toner costs around Rs. 525 for the printer which makes it quite cost effective. The printer offers a maximum printing resolution of 1200×600 DPI (dots per inch). The company promises a printing cycle of around 20,000 pages a month, while each refill toner can last around 2,000 pages.
Price: Rs. 6,799
Link: Snapdeal
5. Lenovo G50-80 15.6-inch laptop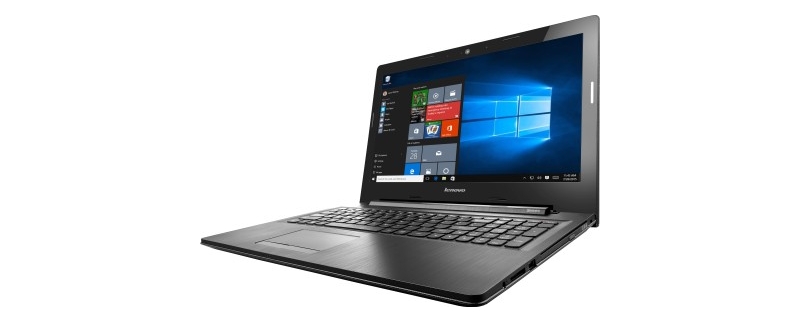 If you're in the market for a well balanced laptop in the Rs. 45,000 price point, the Lenovo G50-80 15.6-inch laptop is a decent option. Flipkart is selling the 80E5038PIN variant for Rs. 43,991 (MRP Rs. 46,992) this week. You'll get an instant discount of Rs. 1,000 when you add the laptop to your cart. You can get an additional 5 percent off when you pay online using any credit or debit card. You can even swap your old laptop for this one to get an instant discount up to Rs. 15,000. The Lenovo G50-80 features a 15.6-inch display, and is powered by Intel Core i5 (fifth generation) processor, supported by 8GB of RAM. There's a 1TB hard drive on board, and the laptop runs Windows 10 out of the box. There's a graphics card with 2GB of RAM to take care of graphic-intensive tasks.
Price: Rs. 43,991
Link: Flipkart
6. Jawbone UP3 activity tracker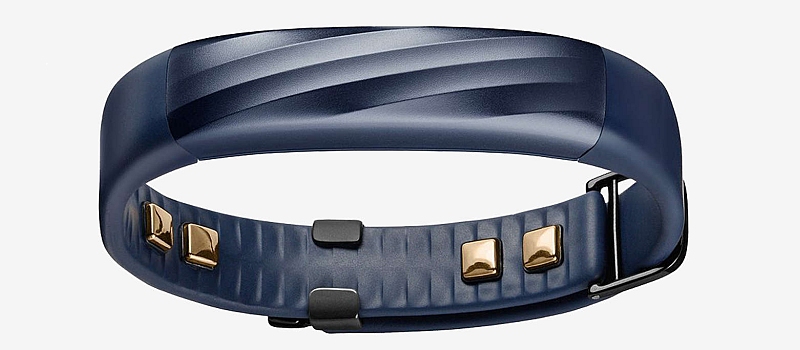 Jawbone is another company that makes fitness trackers look good. If you don't care about having a display, the Jawbone UP3 is packed with enough features to get you going. The fitness tracker is available for Rs. 9,749 (MRP Rs. 14,999), which is one of its lowest price points ever, at Tata Cliq this week. Jawbone UP3 includes a heart rate monitor and an advanced sleep tracking method that tracks all aspects of your sleep. The battery can last up to 7 days on a full charge, and the trackers syncs automatically using the Jawbone UP app available on iOS and Android. There's a silent alarm functionality that can wake you up with a gentle vibration rather than a loud sound. If you're looking for a decent fitness tracker with a heart rate monitor under the Rs. 10,000 price point, the Jawbone UP3 wouldn't disappoint.
Price: Rs. 9,749
Link: Tata Cliq
Harpreet is a technology enthusiast who is obsessed with hunting down great deals on online stores.
Disclosure: Paytm's parent company One97 is an investor in Gadgets 360.
Download the Gadgets 360 app for Android and iOS to stay up to date with the latest tech news, product reviews, and exclusive deals on the popular mobiles.