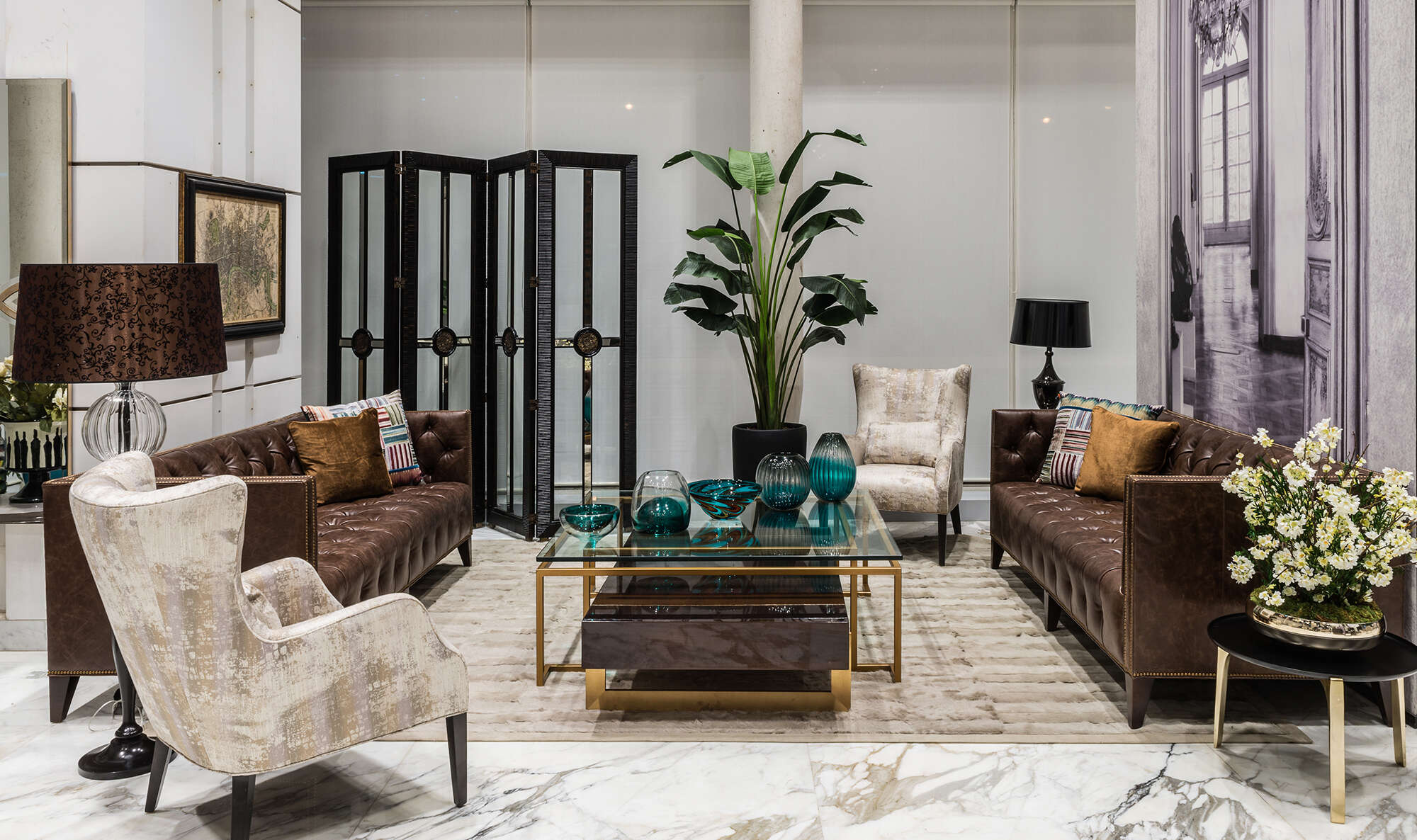 New Delhi: Maison by International Furniture Brands has opened its first store in India's commercial hub Mumbai with an investment of Rs 4 crore.
The 4000 sq ft, flagship store showcases a blend of classic, timeless collection of luxurious transitional furniture and accessories besides a fine selection of decor accessories that include mirrors, candle stands, vases, table lamps etc.
Speaking at the occasion, Aruna Tara, creative director, Maison said, "We are extremely excited about the launch of the first Maison flagship store in India. With our in-depth knowledge of global home fashion trends, we have carefully curated a fine selection of transitional furniture & décor accessories that will add to the style quotient of trendy homes & up-market office spaces. I am confident that this premium collection will appeal to a large section of design-conscious consumers in India.''
As per the company strategy, it will also come up with flagship stores in new cities such as New Delhi, Bengaluru, Hyderabad & Kolkata. In 2018, they will add two new stores in Bengaluru and in New Delhi.
Maison has head office in Mumbai, however this store is the company's first attempt in brick & mortar retailing format in India.
"Since we are headquartered in Mumbai, we have launched our first store in this city first before any other cities,"added Tara.
The company has been representing luxury furniture brands from around the world for the last 20 years servicing a niche segment of the luxury market.
source;-retail.e