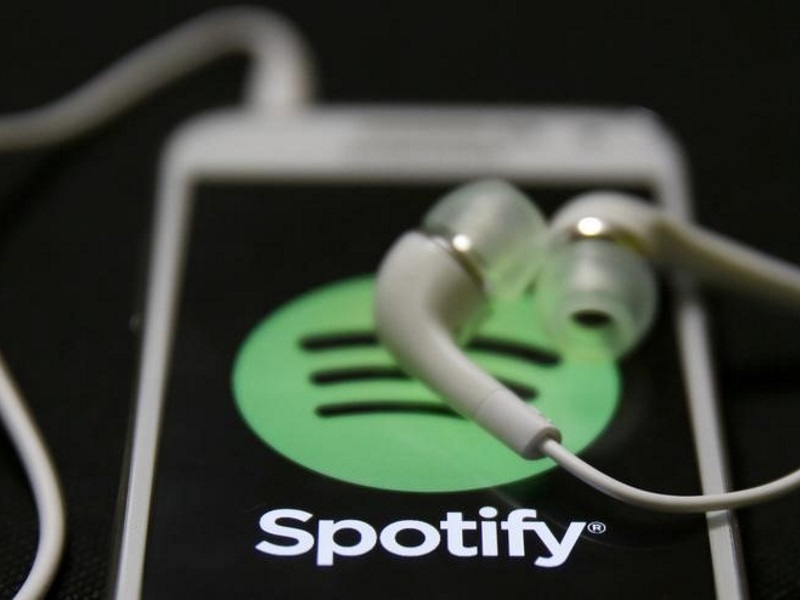 Music streaming giant Spotify has raised $1 billion (roughly Rs. 6,632 crores) in convertible debt from investors, with strict conditions, the Wall Street Journal reported late Tuesday.
Private-equity firm TPG, hedge fund Dragoneer Investment Group and clients of Goldman Sachs are taking part in the deal, the paper said, citing people familiar with the transaction.
Convertible debt are bonds that can be exchanged for stock.
If Spotify holds a public offering in the next year, TPG and Dragoneer will be able to convert the debt into equity at a 20 percent discount to the listing price, the Journal reported.
Spotify will pay annual interest starting at five percent, increasing by one percentage point every six months until the company goes public, or it hits 10 percent, it added.
Spotify was valued at $8.2 billion (roughly Rs. 54,385 crores) in June, when Finnish-Swedish telecoms operator TeliaSonera bought a 1.4 percent stake.
For several years there has been speculation that Spotify will go public, although the founders have never confirmed this is their plan.
Founded in 2008, Spotify has yet to turn a profit, but announced last week it now has more than 30 million subscribers.
The milestone was announced by Spotify's chief executive Daniel Ek as he commented positively about President Barack Obama's historic visit to longtime US adversary Cuba.
"We have 30 million Spotify subscribers, but none of them are in Cuba … yet. So cool to see Cuba opening up!" the 33-year-old Swedish entrepreneur tweeted.
Streaming which allows unlimited, on-demand listening has been rapidly growing in recent years and transforming the music industry, with a growing number of rivals seeking to challenge Spotify's early dominance.
Industry watchers had long believed that Spotify was approaching the 30 million mark but the company, which is privately held, does not release figures on a systematic basis.
Download the Gadgets 360 app for Android and iOS to stay up to date with the latest tech news, product reviews, and exclusive deals on the popular mobiles.